Since 2017, WestCMR has been rewarding their tenured employees with "Trip of a Lifetime" (TOAL). Team members reaching 5, 10 and 15 years of service are sent on an all-expense paid trip of their choice; read about Director of Operations Elvis Mrsic's family TOAL to the Caribbean.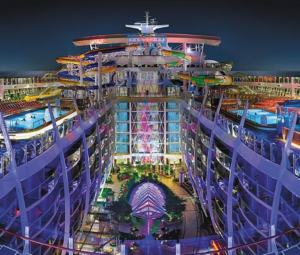 My family and I chose to take a 7-day cruise to the Caribbean as our "Trip Of A Lifetime". We were ecstatic about this trip as we picked the second largest cruise ship in the world: the Harmony of the Seas. It was so special for my wife and I to be able to take our 7-month old daughter on such an adventure!
On the first day of the cruise, we enjoyed exploring the ship and watched a kid's movie by the pool. The following day, our adventure continued in the Bahamas where we enjoyed Royal Caribbean's private island named Coco Cay – the beach was beautiful and the weather couldn't have been better!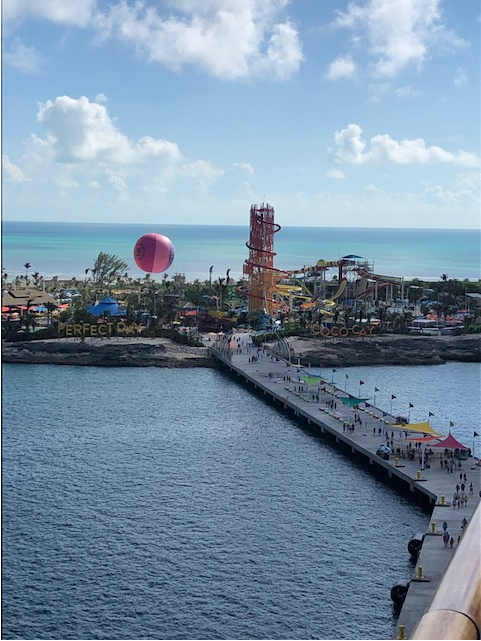 On the third day, we docked in San Juan, Puerto Rico, where we went exploring and shopping. It was such a unique experience! Our family loves to travel and we decided to come back to Puerto Rico to visit again soon.
But our favorite spot – by far – was Saint Thomas, an island in the U.S. Virgin Islands. We spent our day there at the beach, and went shopping at the port as well.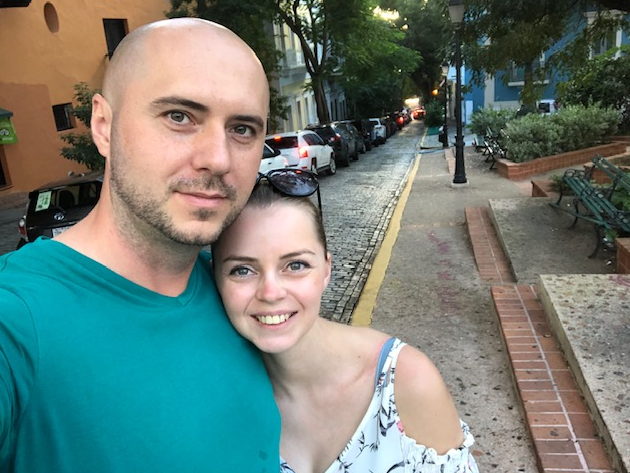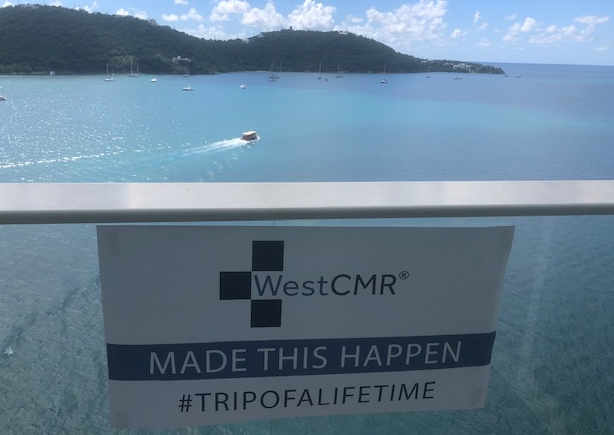 It's an understatement to say that we created lifelong memories on this Trip Of A Lifetime. We can't wait for our next trip!
Read more Trip of a Lifetime posts by clicking here.