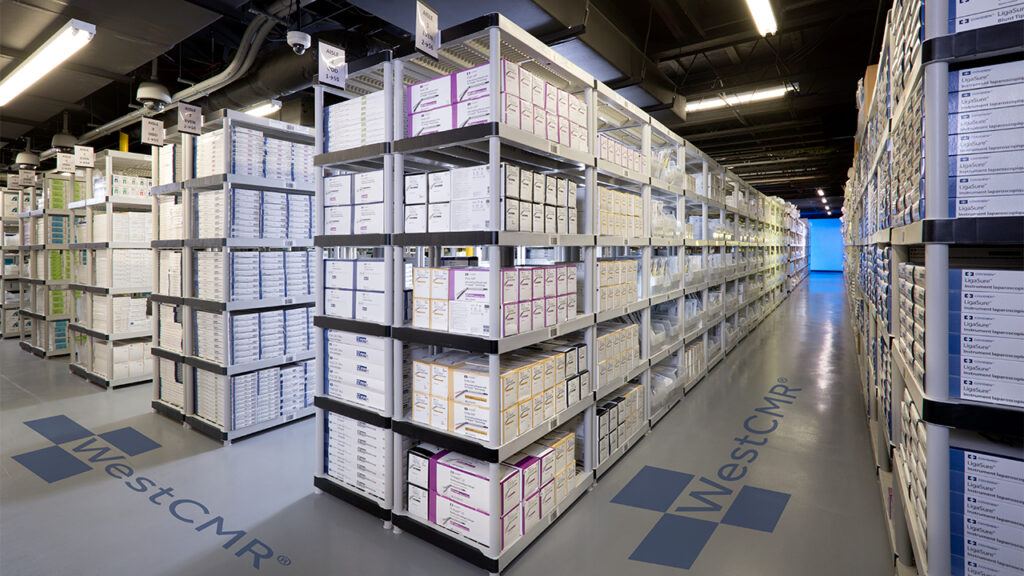 Many people believe that sustainability generates added costs, when in reality, it is quite the contrary.
Sustainability means more than simply switching to "green" products, or recycling plastic and glass products. For companies across the US and the world, sustainability can start with using recycled goods — such as paper — but few realize how easy it is to carry out sustainable practices across all departments.
"Most of us are unaware of how wasteful we have become in our own personal lives, and even in the medical industry," says Randy Ware, founder and CEO of WestCMR. He started the company in 1997 to respond to healthcare's #1 problem: its tendency to be wasteful with supplies. He explains that "10 to 20% of devices and supplies purchased by hospitals and surgical centers never get used. Most of that percentage ends up in landfills."
When hospitals and surgery centers are able to utilize WestCMR as an outlet for their unused surgical supplies, they not only clear out needed inventory space, but also recover funds already spent, reducing their overall waste and increasing their budget for new acquisitions.
During recessions, profits often dwindle because revenues decline while overhead and associated costs remain constant. When hospitals and surgery centers are able to recoup valuable dollars to be spent elsewhere, they are able to maintain conservative spending levels which benefit the entire organization.
"The team here at WestCMR is proud to help our customers reduce waste, as we strive to leave a positive footprint on the world," Ware shares.
To learn more about WestCMR's process and how we can help your facility with excess inventory, click here.