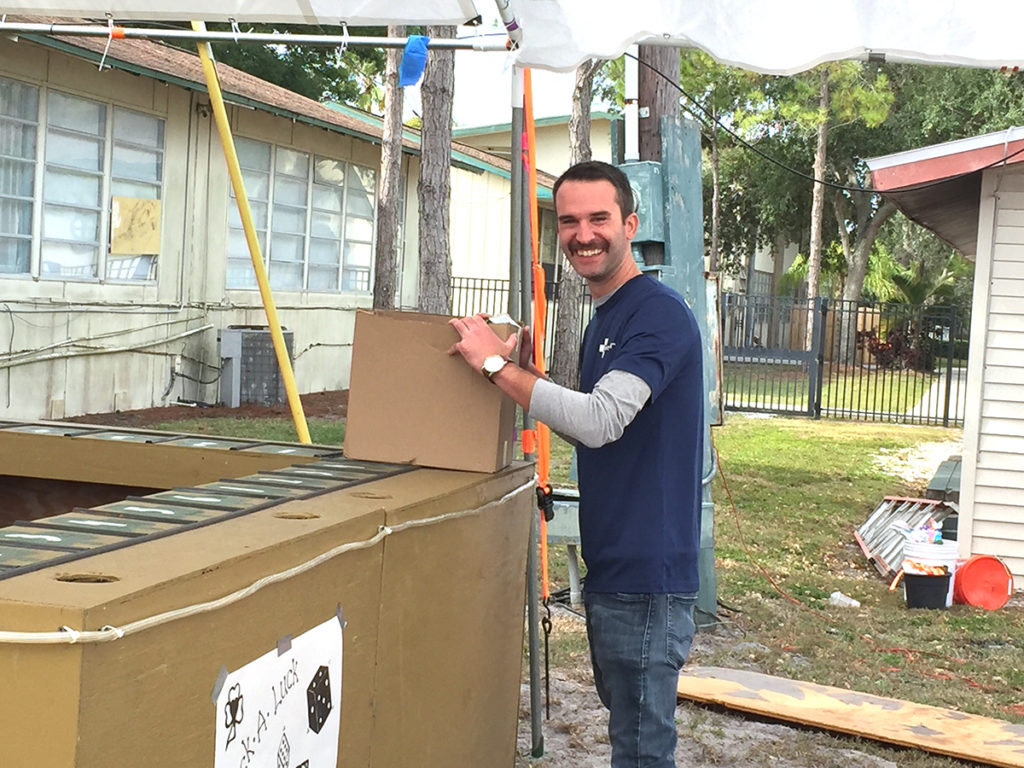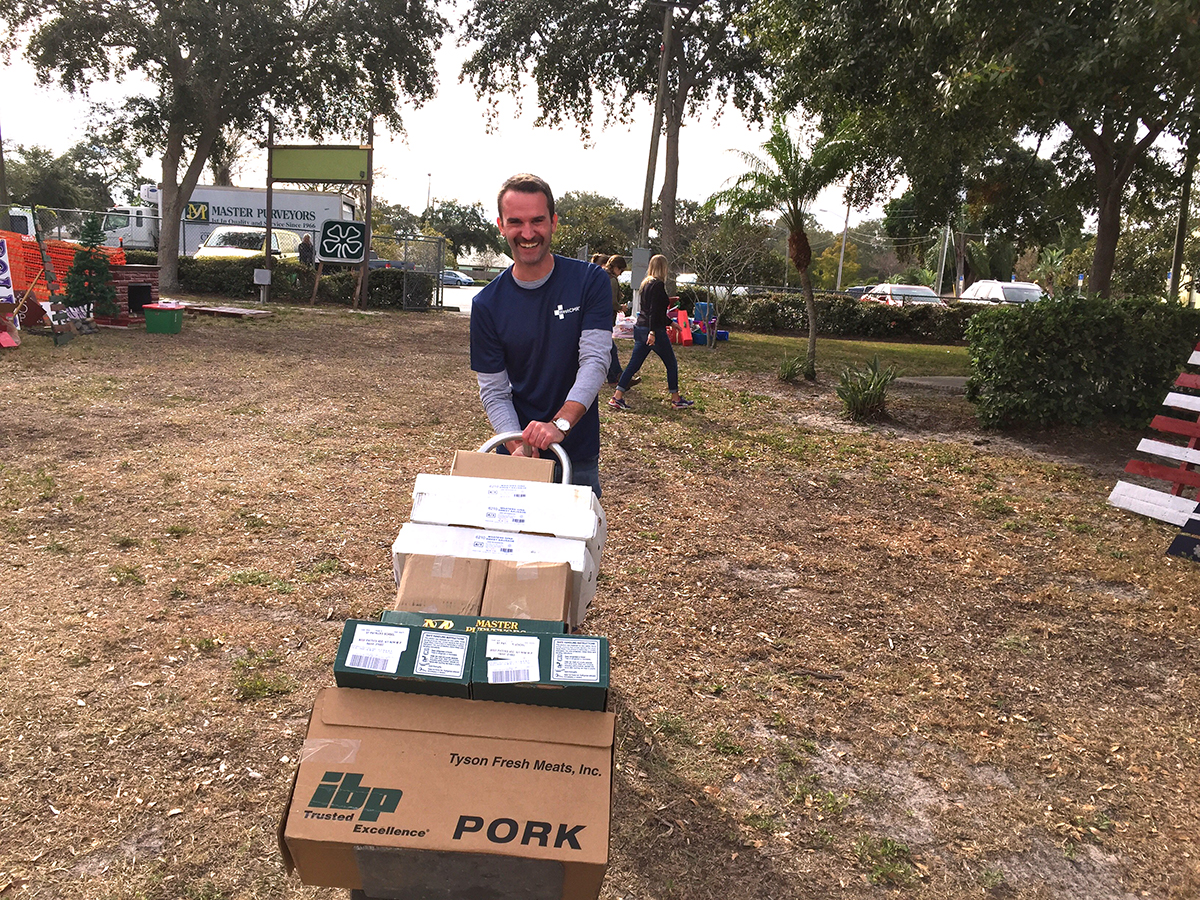 On Thursday, November 29th, I left my headset on its charger and used a company issued VTO day (Volunteered-Paid Time Off) to volunteer at my alum amateur, St. Patrick's Catholic School in Largo, FL, setting up their annual fun fair. I got to my old stomping grounds around 8 o'clock, it was a brisk morning at 51 degrees. I immediately got to work making my Dad's famous margaritas for the Margaritaville booth. My mom, chair of the fun fair, was handing out assignments to some of the parents there.
I helped with unloading several trucks with items for the game booths, helped with getting orders filled and then left to drop off tickets to their sponsors.
WestCMR has been a sponsor of this fair for several years, their support has gone a long way to the fair's success. It was great to be able to use my company issued VTO day to offer my assistance with getting St. Patrick's Very Merry Fun Fair set up.