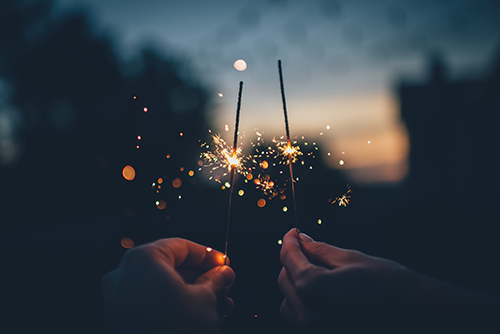 As we near the end of 2016 – our 19th year in business – we thought it would be fun to recap some of our favorite moments. There are too many to share them all, but these highlight some company high points, community giving projects, and more.
Creating Better Experiences for Hospitals & Surgery Centers
While we focus on great customer experiences every day, we have some moments we are extremely proud of in 2016.
Customer-Focused Website
Most recently, we launched a fresh website design with a feature customers have been anxiously awaiting: the ability to make online purchases with a major credit card! In addition to this upgrade, our new site is easy to navigate, great to look at, and your home for selling surplus surgical supplies and buying them in the quantities you need.
Going Green
In November we announced how WestCMR, Ware Consulting, and GeoSurgical are leveraging each other's strengths in a coordinated mission to cut waste and costs in the healthcare supply chain. WestCMR and Ware Consulting help U.S. facilities divest themselves of dead inventory, and sell surplus inventory to other domestic healthcare facilities. GeoSurgical benefits international healthcare and veterinary facilities by providing them with domestically obsolete, yet viable, products acquired by WestCMR and Ware Consulting, LLC. Learn more about our mission to make the healthcare industry a little greener.
Trade Shows
The WestCMR and GeoSurgical sales teams took the show on the road in 2016. Sandra Carvalho and Jennifer Perkins represented WestCMR at the AHRMM16 Conference & Exhibition in San Diego this summer. Later in 2016, Randy Ware, Preston Martin, and Gus Gomes traveled to participate in MEDICA World Forum for Medicine in Dusseldorf, Germany as part of the Enterprise Florida pavilion. GeoSurgical joined 21 other Florida companies exhibiting with Enterprise Florida at the world's largest medical trade show.
The Vendors Who Help Us Do Great Work
We had the opportunity to celebrate an important extension of the WestCMR team – our vendors. At our annual Vendor Appreciation Party, employees get to mingle with the businesses that serve WestCMR. It's a great time to meet with people face-to-face whom we otherwise only know through phone calls or emails. These business relationships are important to us, and we are thankful for the terrific support our vendors provide.
Creating a Great Company Culture for Great Employees
Our employees are very important to us. That's why we go the extra mile to create a corporate culture that makes people feel welcome and important. In March we got some added confirmation that we are on the right track: WestCMR was named to Becker Hospital Review's 150 Great Places to Work in Healthcare 2016 for the third year in a row! Here are some of the highlights from 2016 that make this such a great place to work.
Employee Appreciation
The WestCMR management team likes to show the staff how appreciated they are. Each month we have an employee appreciation luncheon where the team gets to come together and enjoy a delicious meal. It's a fun time where staff members get to talk and enjoy the camaraderie we've all built. Check out the wonderful things some of our employees had to say at a recent luncheon.
Employee Recognition
In August, four incredibly talented individuals were honored for their hard work and dedication to helping WestCMR improve each and every day. Sandra Carvalho was named MVP, Elise Fontaine was selected as Rookie of the Year, John Ruppel was recognized as the Impact Player, and Alex Aponte was chosen as the Unsung Hero.
Making a Difference in the Community
If you've spent any time browsing our blog, you know we have a thing for community service and philanthropy. In fact, we were to be a nominee in the Tampa Bay Business Journal's 2016 Corporate Philanthropy Awards.
Our company's desire to serve others ties into why we have such a great corporate culture. Our business is made up of caring individuals who give 100% to their jobs, and have a heart for giving to the community, too. Here are some of the causes our business and employees have supported this year.
Adopt a Family Thanksgiving Donations Program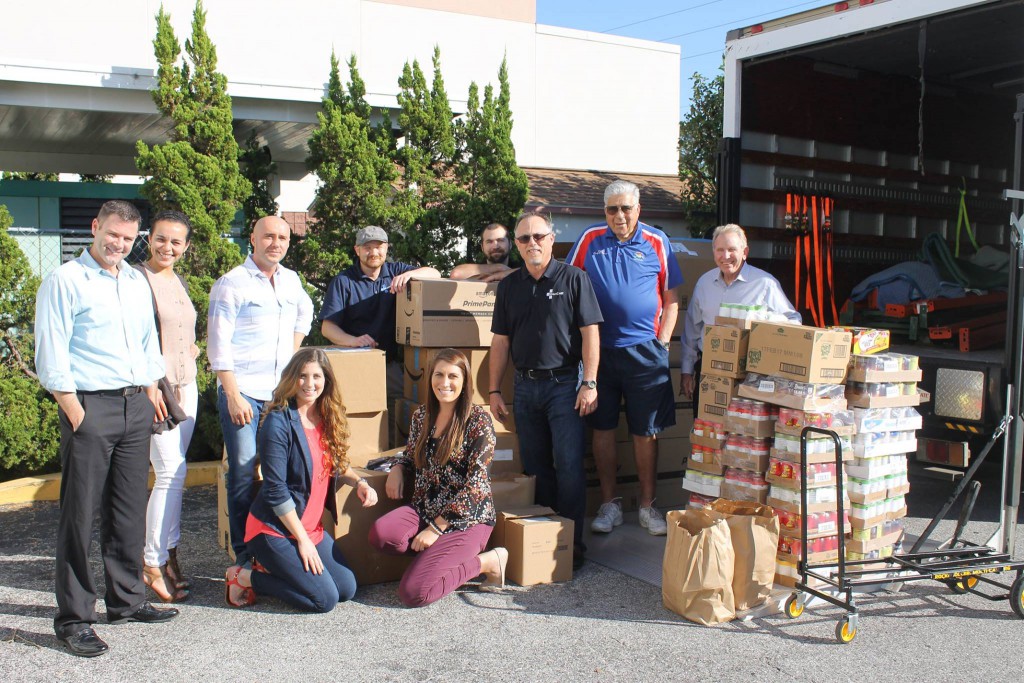 Veterans Day Flag Project for Local Businesses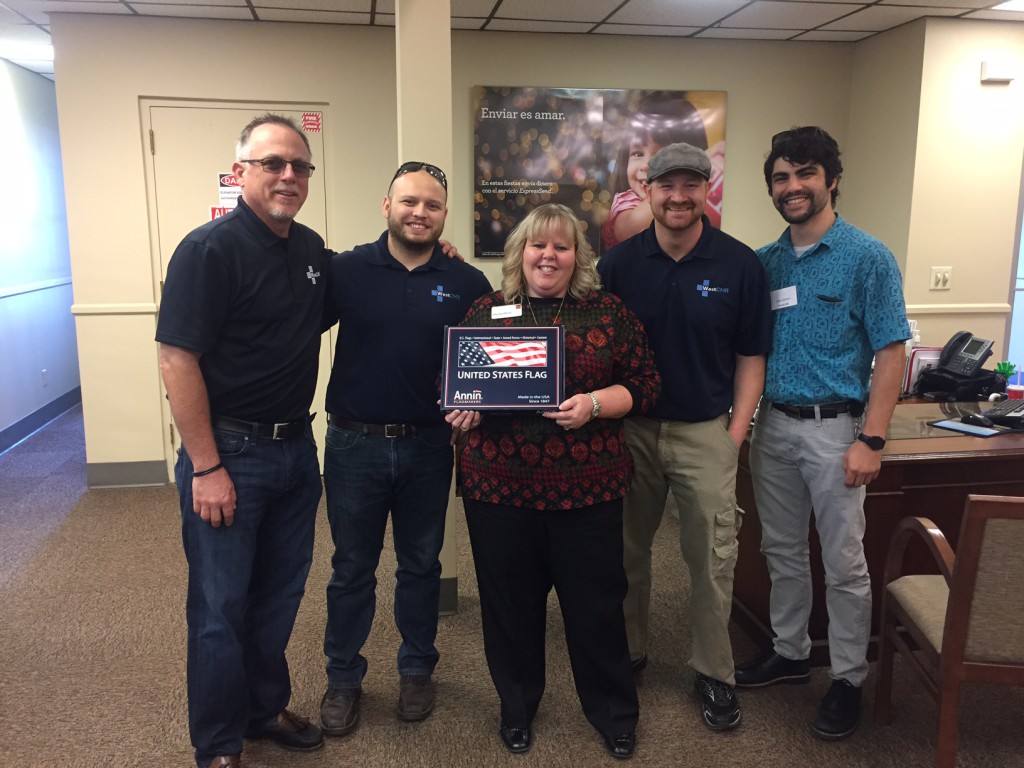 Breast Cancer Awareness month activities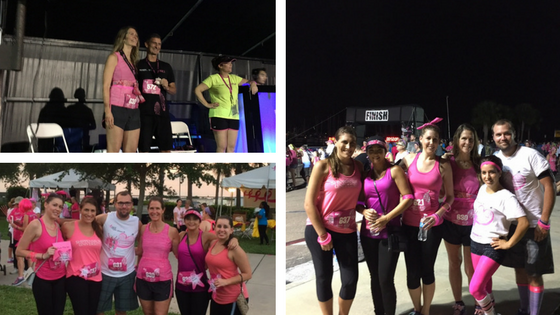 Local High School Robotics Club Sponsorship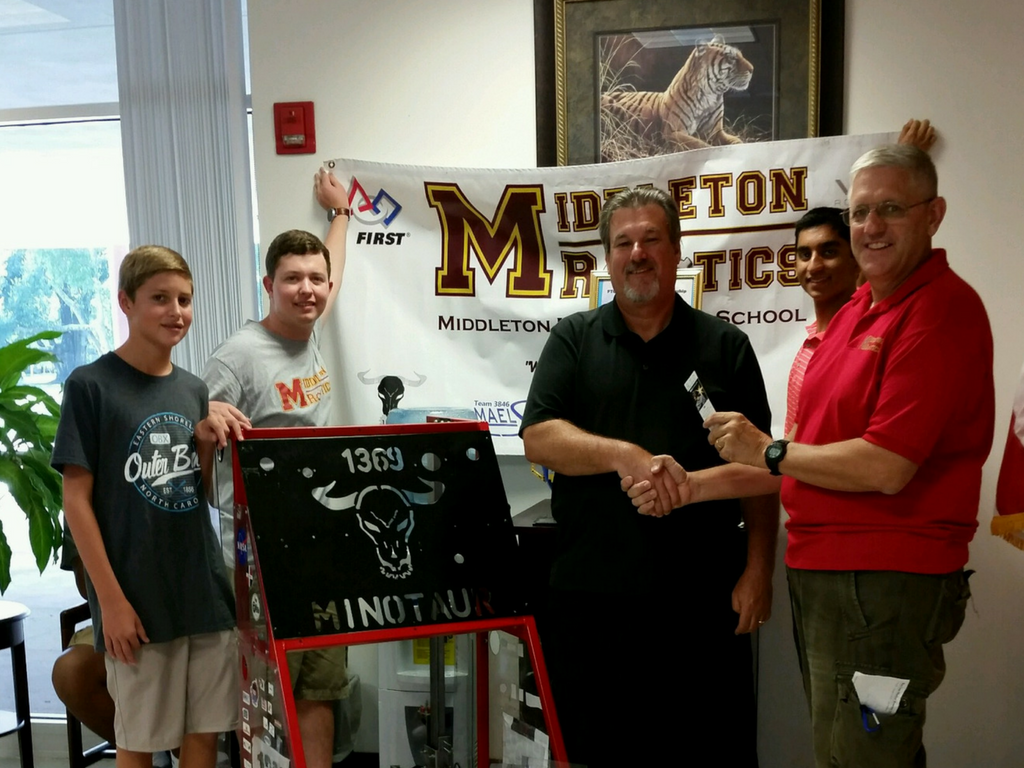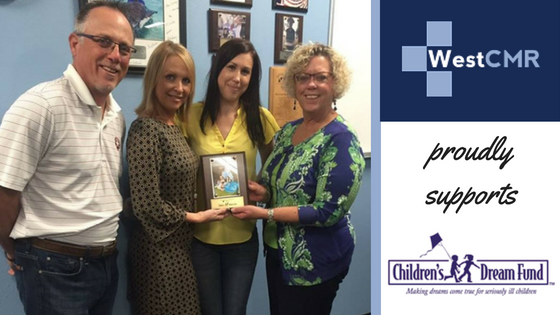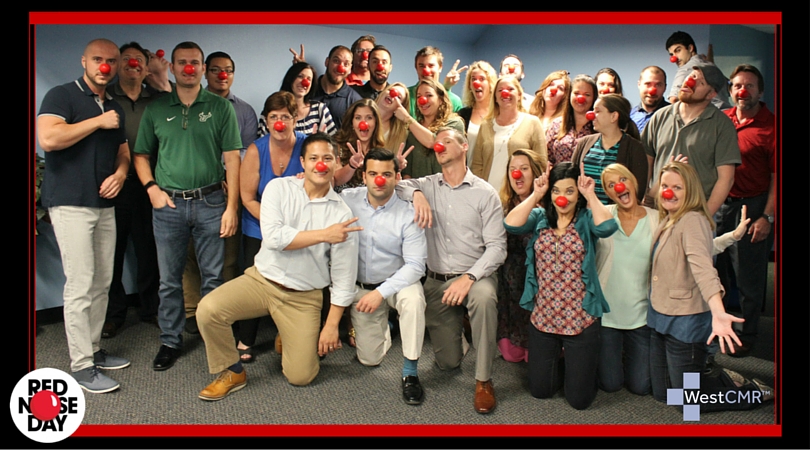 Thank-You Cards to WWII Veterans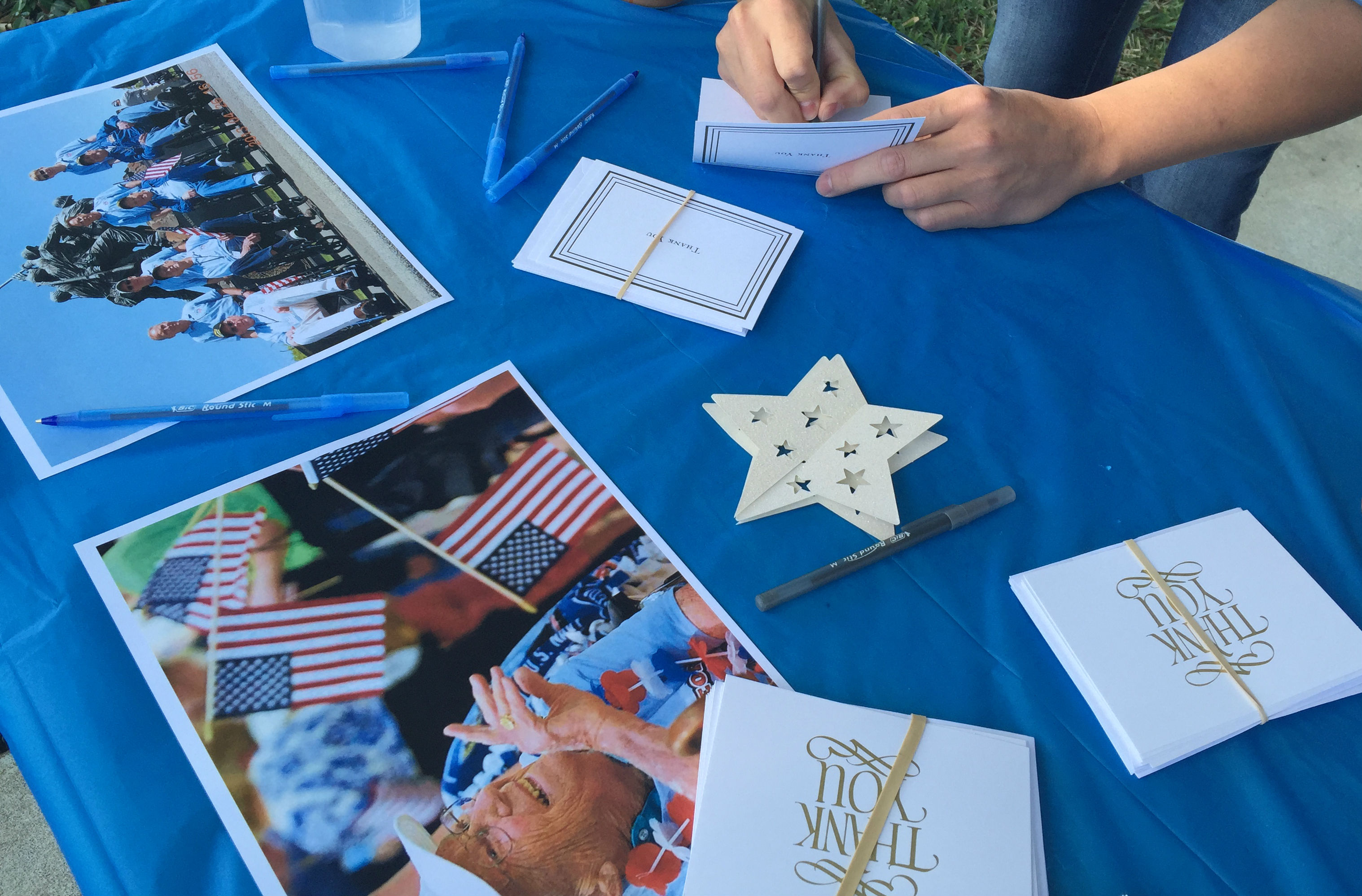 Cut for a Cure Fundraiser for the Pediatric Cancer Foundation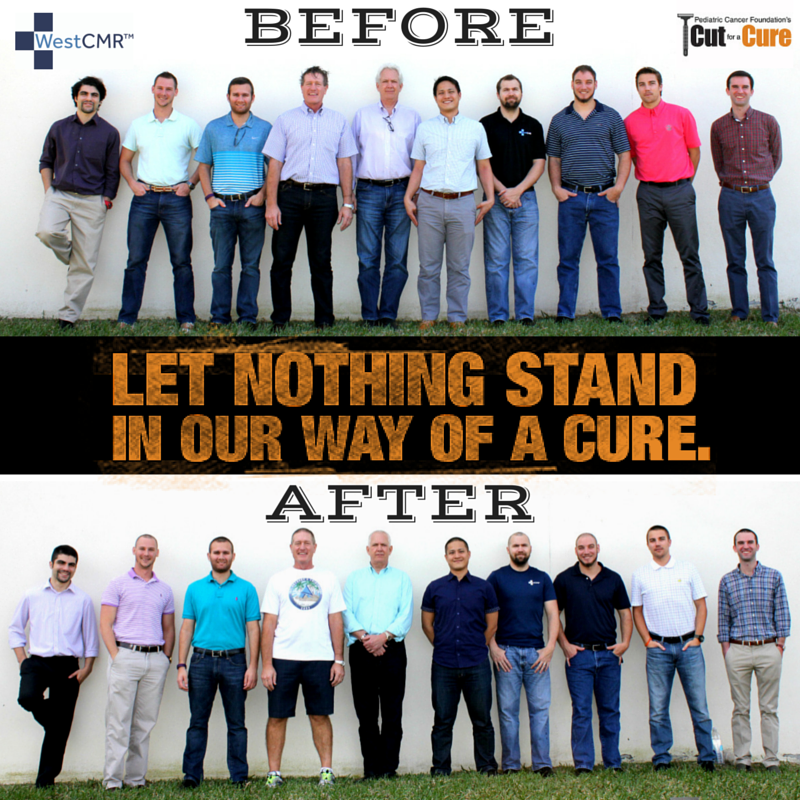 It's been a terrific year at WestCMR. We are thankful to all our customers, employees, vendors, and community members who we have had the pleasure to work with in 2016!
Featured image source: Unsplash