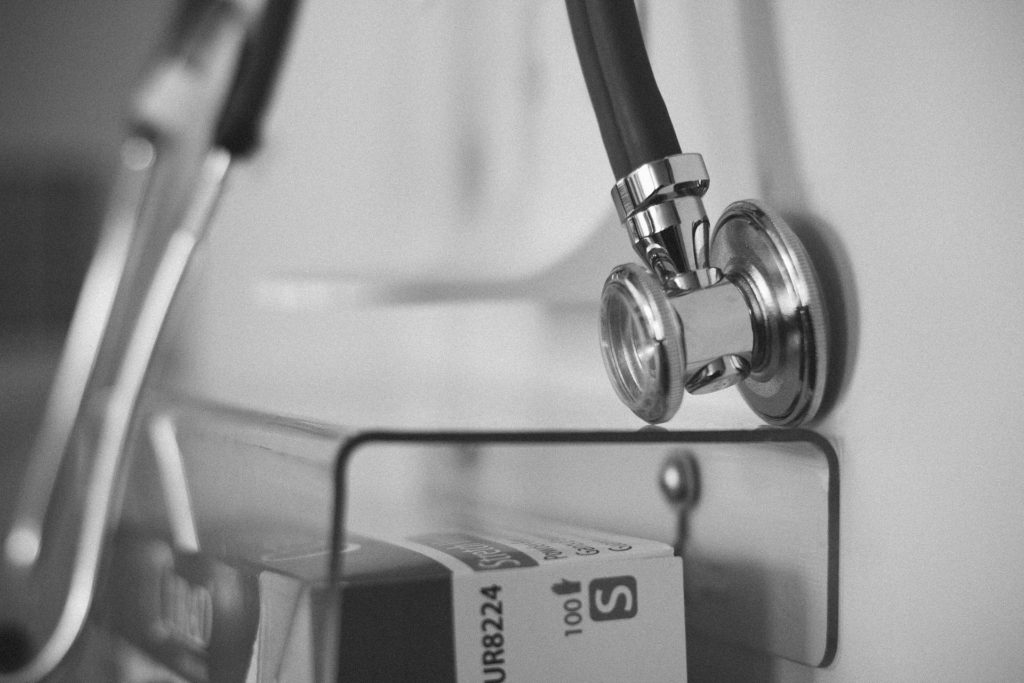 "These 5 innovations are changing the way healthcare facilities consume energy while enabling efficient healthcare management and better medical outcomes…"
Read the full article at: www.panpwr.com
Read the full article at http://www.panpwr.com/blog/responsible-cost-saving-trends-for-efficient-healthcare-management
In an earlier blog post, we mentioned the cost associated with wasted surgical supplies: $1,000 per procedure at the University of California, San Francisco's academic medical center. That's an enormous opportunity for savings and environmental conservation. But there are other opportunities for our healthcare clients when it comes to saving money and going green.
Check out these terrific examples from Responsible Cost Saving Trends for Efficient Healthcare Management. Are you considering or implementing any of these trends?
Efficient Energy Options for Healthcare
Building Automation through "smart hospital" technology. It's a way for medical facilities to take energy consumption management to the next level.
Photovoltaic (PV) Cells. PV cells are an important element of solar-electric energy systems. With PV, healthcare facilities can have a sustainable energy supply that can bring potential long-term savings.
Smart Windows. This new advancement is very cool. Technology controls the level of tint on windows. What a great way to optimize indoor climate!
LED Lighting. Did you know that 45% of a healthcare facility's electrical load is due to lighting? LED lighting is more efficient compared to traditional options.
Facility Design Improvements. There are many innovative opportunities in facility design to reduce energy consumption. Panoramic Power reports that building design improvements produce results: "Results show hospitals savings $500,000-$800,000 a year in energy costs."
Learn more about each of these energy-conserving trends for your facilities by reading Responsible Cost Saving Trends for Efficient Healthcare Management. What other ways are you going green at your hospital or surgery center?
Featured image source: https://pixabay.com/en/stethoscope-hospital-doctor-health-840125/