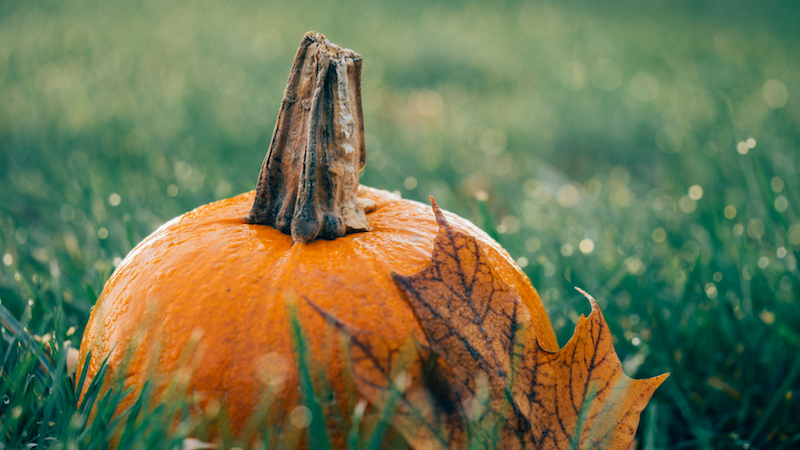 November is a month when families come together to give thanks. Unfortunately, many families are unable to enjoy a Thanksgiving meal together. We knew we wanted to help change that, so we participated in the "Adopt a Family Thanksgiving Donations" program. This program, coordinated by the Belleair Parks & Recreation Department, will serve local families in need.
Here's what a few of our team members had to say about volunteering for this food drive event.
"I thought the event went very smoothly. Most importantly, we collected a rather large amount of donations that will go to good use.  I know the Belleair Parks & Recreation Department were very appreciative of the gesture." – Julian Hutchison, Account Representative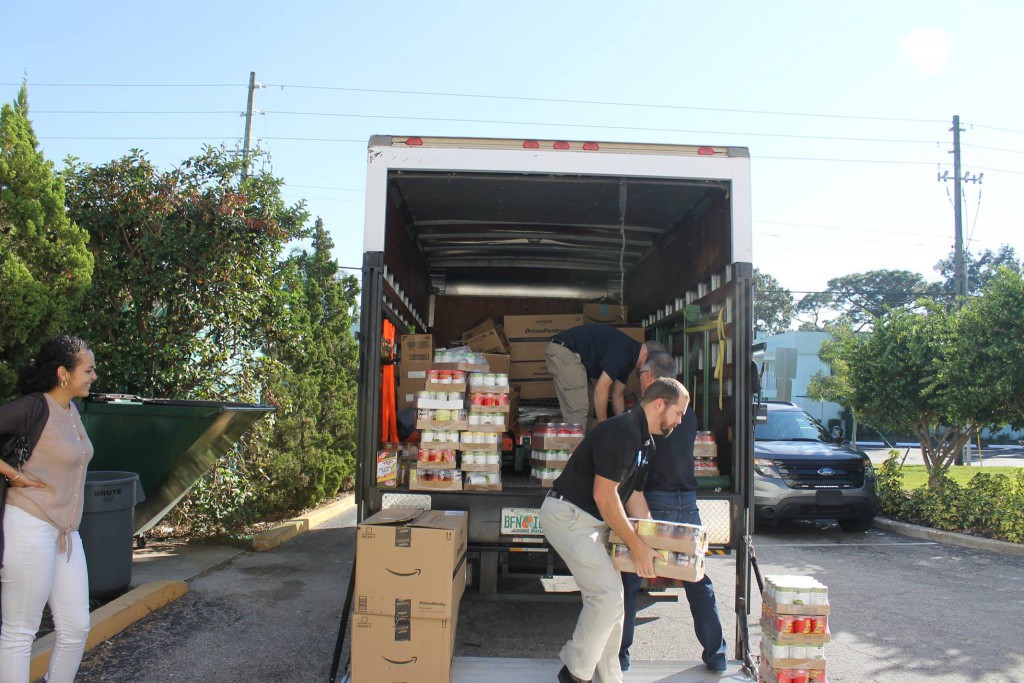 "Dropping off all the food on Thursday was such a great experience! It was so nice to have the opportunity to be a part of that. I mean who doesn't love helping families and people in need?! I actually wish I was more involved with everything before the drop off as far as collecting and purchasing all the food. It's a great feeling to work for a company that gives back to the community the way Randy and the rest of the WestCMR family does. I'm looking forward to our next event so I can fully participate." – Raven Isidore, Account Representative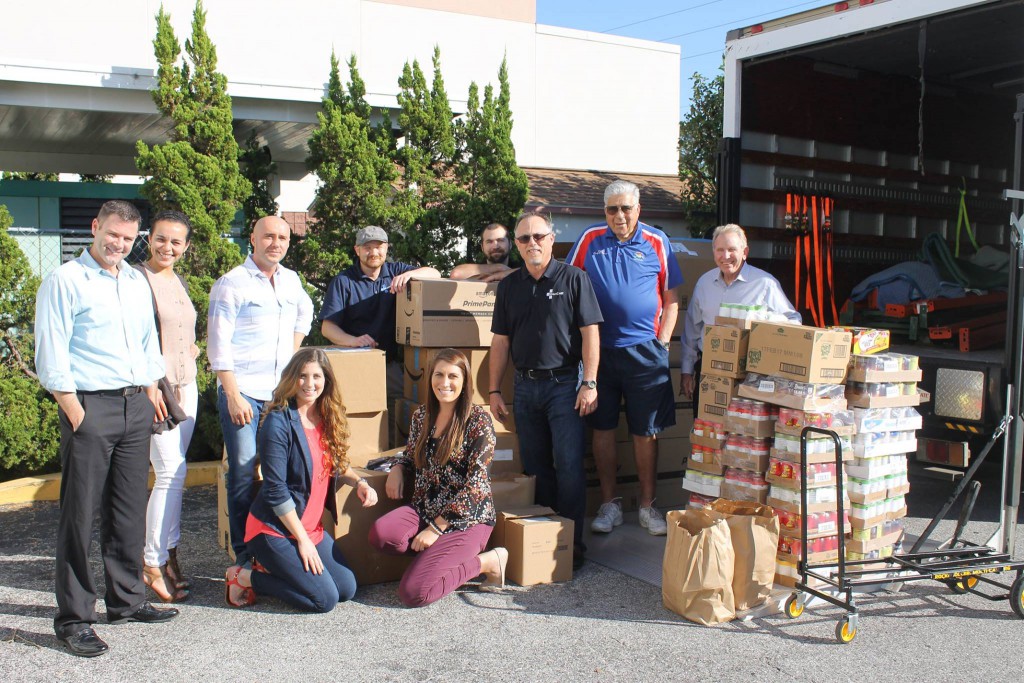 "It was very humbling to see the excitement and gratitude on Rachel's face when she saw the truck load of goods that we brought along with us!  It's amazing to think of how many families WestCMR is going to impact on Thanksgiving from our donations!" – Sheila Wasser, Contracts and Business Coordinator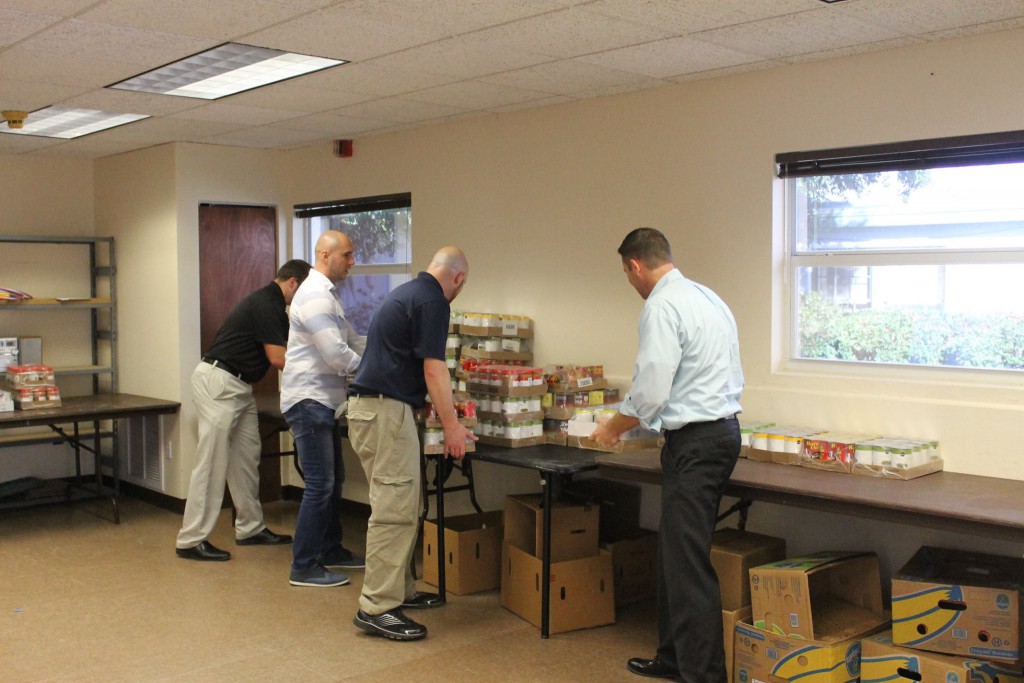 WestCMR is so thankful to have such caring and involved individuals on our team. We're also proud to be part of the Tampa Bay community that cares so much about its citizens.
Feature image credit: Unsplash