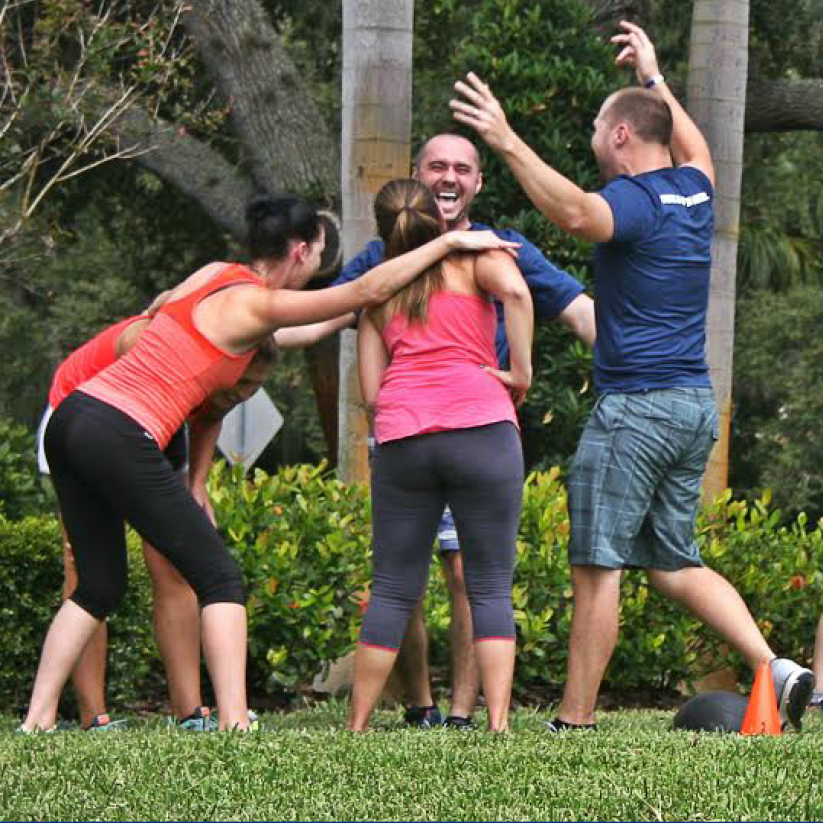 Becker's Healthcare has published the 2016 edition of its list, "150 Great Places to Work in Healthcare," and WestCMR has been recognized for the third year in a row!
The list features healthcare providers (hospitals, surgery centers, health systems) and other health-specific companies, such as consulting firms, IT vendors, and suppliers.  Only 33% of companies featured on the list have "three-peated" from 2014 to 2015 to 2016; we're excited and proud to be among these few.
The Becker's Healthcare editorial team determined the organizations included on this year's list by evaluating which go above and beyond to take care of their employees and foster a positive work environment.  Organizations that are considered for this list shine when it comes to benefits offerings, wellness initiatives, and efforts to improve professional development, as well as diversity and inclusion, work-life balance, and a sense of community among employees.
At WestCMR, we know that we are an exceptional place to work because of our culture, our people, and our passion for creating a sustainable future in healthcare.  Our team is dedicated to our core values:  respect, initiative, gratitude, honesty, teamwork.  We carry them into our daily lives, both professionally and personally, and share them with our colleagues and clients.  We come together every day to make an impact in healthcare and to continue being innovators in the industry.
We are elated that Becker's has included us with other titans in the industry and recognized that we continue to be a great place to work in healthcare.
To read more about the list, please follow the link.