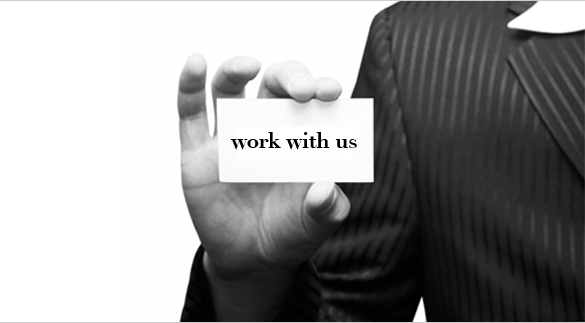 WestCMR is the healthcare industry leader in resolving the surgical supply waste problem worldwide. Our significant growth in the U.S. and our expansion overseas has created the following opportunities within our company:
Inside Sales Representatives
International Inside Sales Representative
Our employees are the best in the industry, with the brightest minds in sales and acquisitions, and their superior problem-solving and customer service skills are unrivaled. WestCMR is consistently named among the "Top 150 Places to Work in Healthcare" by Becker's Hospital Review.
If you are looking for the chance to join one of the fastest-growing companies in healthcare with a thriving culture and a dynamic staff, send your resume to HR@WestCMR.com.  Let us know you saw this post, and that you're interested in learning more.
WestCMR is an equal opportunity employer.