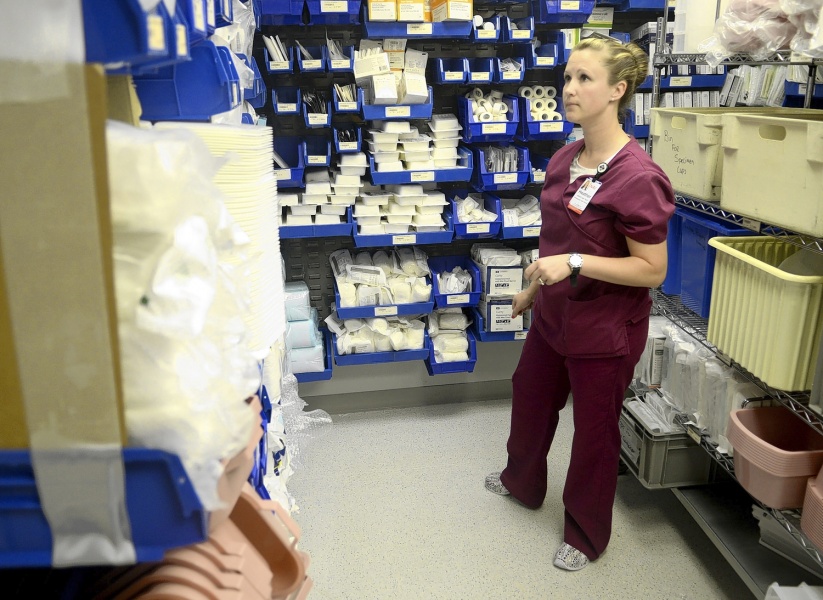 by Randy Ware
Has your facility recently considered a change in any surgical product platform?  It's an arduous task, requiring a huge commitment of time and expense, and in the end after a decision is made … isn't there always stuff "left behind"?  Ouch!!
What is the best course of action?  Should these unused and non-compatible products be saved?  Why?  Should they be thrown away?  Of course not.  Should they be destroyed?  Uh, no.  As the owner of this inventory, should your C-suite and Management encourage you to seek an outcome that represents good environmental and financial stewardship?  YES!!  Management, are you listening?  The time has come to consider encouraging your team to think outside the box and look into a solution that logically solves the problem.  Allowing inventory to expire and be blended in to the cost of doing business simply isn't acceptable any more.
Listen, not everything can be "returned," not everything can be "sent to a sister facility," and the winning OEM (your new vendor) should not be expected to absorb your overstock to earn your business … that's simply stale thinking and not financially feasible for them to maintain their profitability.  You are not re-selling; you are liquidating.
Liquidation happens in every industry.  Organizations and companies purge stock as a way to more efficiently use space, clear the path for new opportunities, and let's cut to the chase … add some relief to their balance sheet, and above all feel a sense of pride knowing the products were actually used or re-purposed.  In the case of Surgical Supplies, doesn't it make sense that those unused Arthrex Anchors, Ethicon Staplers, Covidien Trocars, Synthes Screws or any other type of perfectly great products get used by a facility and surgeon somewhere to provide the outcome they were designed for?
Hey, this isn't rocket science.  It's logical and it's the right thing to do.  Let's keep it green, let's all do our part to make sure EVERY surgical device you PAID for actually gets used somewhere.  Wouldn't that be amazing?
Randy Ware Founder and CEO West Coast Medical Resources, LLC Providing responsible asset recovery in healthcare since 1997.