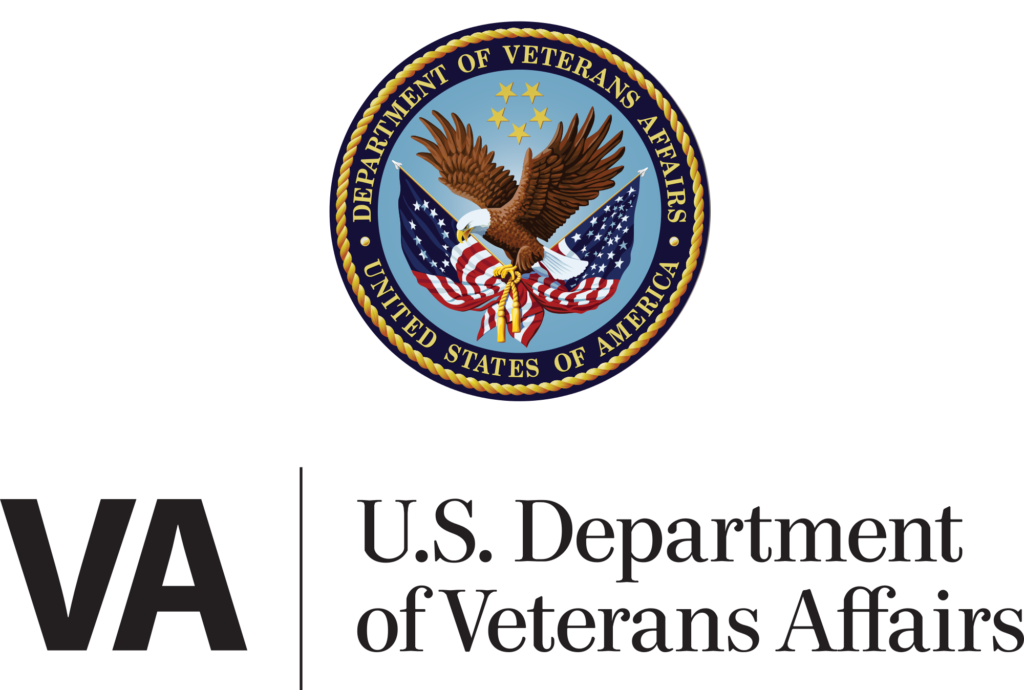 By Sandra Carvalho, Director, West Zone, WestCMR
At WestCMR, we have always found unique ways to serve our clients. It may be by locating a hard-to-find product for a customer, or expediting a surgical instrument needed overnight. We are well known in our industry for providing exceptional service, and we are proud that hospitals have trusted us for more than 18 years.
We are also in a very distinctive position to contribute to the medical care and well-being of our nation's Veterans. Our recently launched VA program provides outstanding savings to our VA hospitals, and we have found our relationships with VA and their beneficiaries extremely gratifying.
Our team, who also manages our West Zone customers, has formed our own "special operations" unit of sorts – one that focuses on providing SYNTHES products to VA hospitals.  Our mission is to redistribute orthopedic implants that we can sell by the "each" at a deep discount, passing significant savings onto VA that ultimately benefits Veterans and their families.  There is hardly a more noble and worthy recipient than those who have served our country.
While the total number of Veterans is actually declining, the total number of issues of Veterans and the Veterans needing assistance from the VA system are increasing. It's not because of Afghanistan or Iraq. It's because of the aging of the Veterans who served during the Vietnam era. In 1975, there were about 2 million Veterans over the age of 65. In 2017, there will be almost 10 million Veterans over 65.
The Department of Veterans Affairs Secretary, Robert A. McDonald commented recently about the importance of  VA.
"One thing I've learned since my confirmation as Secretary is that there is no substitute for VA … Veterans need VA, and Americans everywhere benefit from VA—from VA research leading to major breakthroughs in medical science (Three Nobel Prizes, seven Lasker Awards, implantable cardiac pacemaker, first successful liver transplants, nicotine patch); from VA training of doctors, nurses, and other health professionals, including 70 percent of the nation's physicians; and from VA's highly specialized expertise in delivering clinical and rehabilitative care to wounded warriors.
But remember: Health care is just one of nine VA lines of business. Our other lines include life insurance, mortgage insurance, education, pensions, disability compensation, and memorial affairs. We've got reasons to be proud of those areas, as well. We've cut the disability claims backlog by 70% in the past 24 months. For the past decade, the American Customer Satisfaction Index has ranked our cemetery system the top customer-service organization in the Nation, public or private, and since 2004, the same index has also shown that Veterans give VA health care higher ratings than patients at most private hospitals."
VA can do nothing on its own – it depends on Congress for funding and authorization, and on thousands of public and private partners to contribute their own resources and expertise to countless causes on the behalf of Veterans. Making the most of strategic partnerships is one way to do so. Secretary McDonald signed a new VA policy directive in the summer of 2015 to make it easier for other organizations to partner with VA, by standardizing its partnership process and making it more partner-friendly. We are proud to be one of those strategic partners.
At WestCMR, we feel an immense sense of debt to those who served our nation. We owe them reverence, honor, service, and dedication. It's our privilege to serve those who served us.