Rethink How You Buy and Sell Surgical Supplies
WestCMR is proud to serve our U.S. Government clients.
Save on new items from top manufacturers
 Online store with real-time inventory
Pay via credit card or purchase order #
Purchase by the "each" or by the box
18,000 SKUs from 120+ brands
 Free ground  shipping
Orders received by 4:30 EST ship the same day
No minimum order size or contract required
No tax
No fraud, waste or abuse
Ease of procurement documentation
For more than two decades, industry leader WestCMR, has transformed the healthcare industry by helping hospitals, surgery centers, and VA medical centers save money, liquidate inventory, prevent waste, and embrace innovative supply management. WestCMR was founded to uphold sustainable surgical supply solutions throughout the United States, by keeping water and landfills free of surgical waste.
FOUNDED
EMPLOYEES
COMPANY REVENUE
SET-ASIDE
INSURANCE/BONDING
DUNS
CAGE
NAICS
1997
60
$28 Million
SB
$12 Million
780779224
5NY13
423450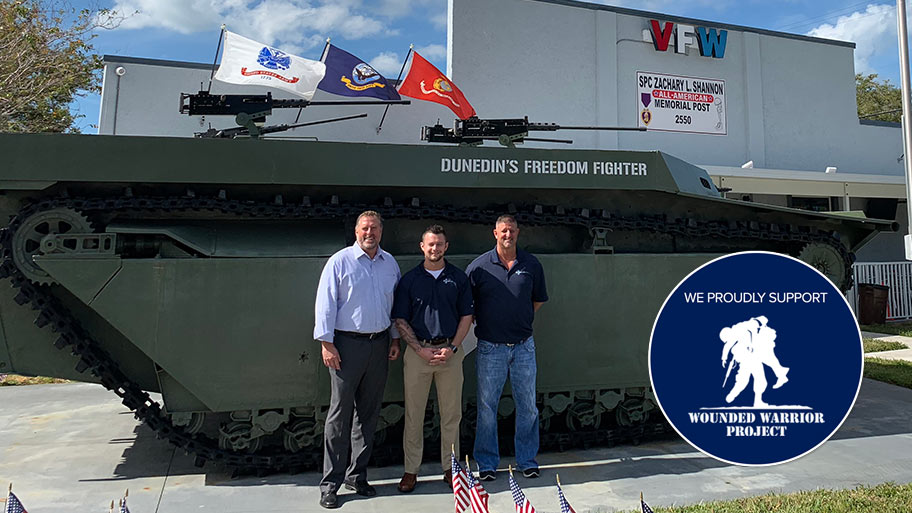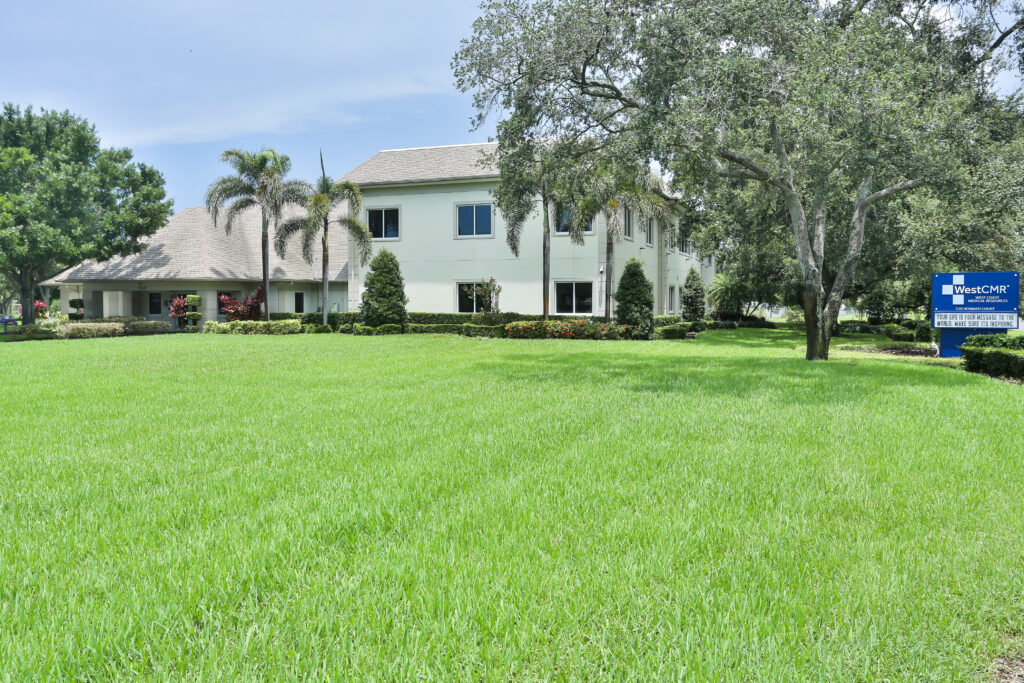 Purchase new and in-date surgical supplies from top manufacturers at deep discounts
27,000-square-foot facility with a climate-controlled warehouse
Inventory containing over 150,000 items
Recognized by Becker's Hospital Review as one of the "150 Great Places to Work in Healthcare," from 2014-2019
Serving Federal Government Clients Throughout the United States
West Coast Medical Resources | Servicing the surgical community since 1997
"WestCMR" and "WestCMR Surgical Surplus Marketplace" are trademarks of West Coast Medical Resources, LLC.
All products sold by WestCMR are in-date. Product images are for display only. RX only. Not sold to individuals.
© 1997-2022 WestCMR. All rights reserved. All Trademarks & Logos belong to their respective owners. WestCMR does not represent or claim any relationship to the respective companies or their equipment or products, names are used for reference only. WestCMR does not provide advice, training, or clinical support.