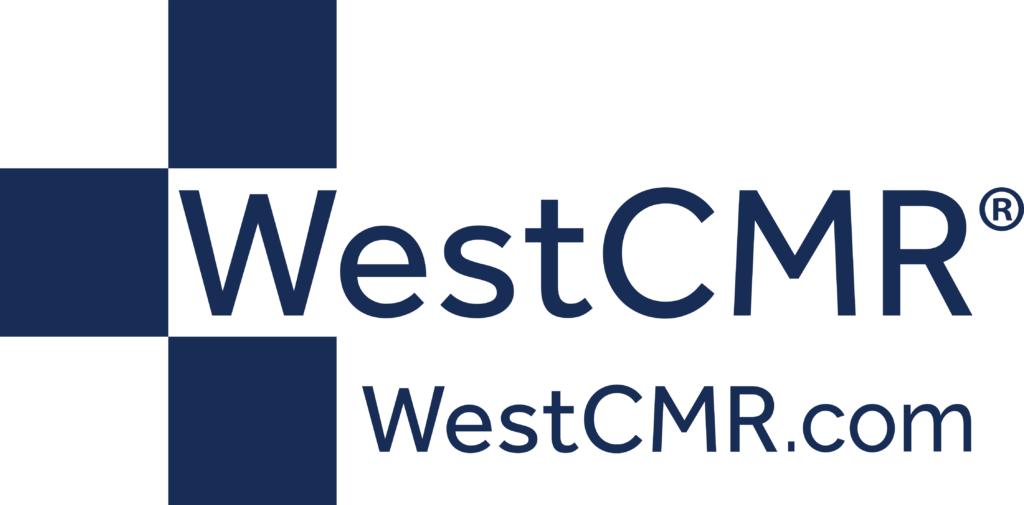 CLEARWATER, Fla., May 17, 2023 (via PRNewswire)
West Coast Medical Resources, LLC (also known as WestCMR), an alternative distributor of surgical disposables, and a well-known Tampa Bay community champion, is looking for volunteers to participate in its Cut Funds The Cure fundraiser on Friday, June 2nd, 2023, from 2 to 6 PM. The company pledges to donate $100 per person who receives a military buzz cut, provided at no cost by Barley & Mane Barber Spa, to benefit the National Pediatric Cancer Foundation.
"43 children get diagnosed with cancer every day in this country," says Randy Ware, founder and CEO of WestCMR. "They don't get to choose what happens to their hair, but we do. We hold this event to support these children and their families, and to participate in funding the research for a cure."
The June 2nd event will be held at WestCMR's headquarters at 520 Howard Court in Clearwater, FL. Individuals willing to participate by committing to a military buzz cut for the cause are asked to RSVP by emailing cut@westcmr.com. Refreshments and light bites will be served, and free parking will be available.
The National Pediatric Cancer Foundation is one of the many local charities that WestCMR supports — both financially, and by creating awareness for their mission and impact. At the time of this release, the company's overall cumulative charitable contributions will have surpassed $2M.
"We are dedicated to all our stakeholders, including our team, our community, and our planet," adds Ware. The CEO's motto, We All Leave A Footprint, And It Matters, is painted in large letters in the mural that adorns one of WestCMR's warehouse exterior walls.
About West Coast Medical Resources
Since 1997, West Coast Medical Resources has helped hospitals and surgery centers with cost savings and recovery on their unused surgical supplies. Proudly employing 65+ of healthcare's best, WestCMR boasts competitive wages and unparalleled benefits, as well as a strong emphasis on community and philanthropy. In the last 10 years, WestCMR received many local and statewide awards, including the 2021 Business Excellence Award, and the 2022 Community Spirit Award from AMPLIFY Clearwater.
West Coast Medical Resources, LLC is part of the WestCMR Global Family of companies, which also includes GeoSurgical, LLC, and Ware Consulting, LLC. Together, these brands improve healthcare supply chain processes across the globe with services that include procurement and inventory surplus management.
For more information, contact marketing@westcmr.com.