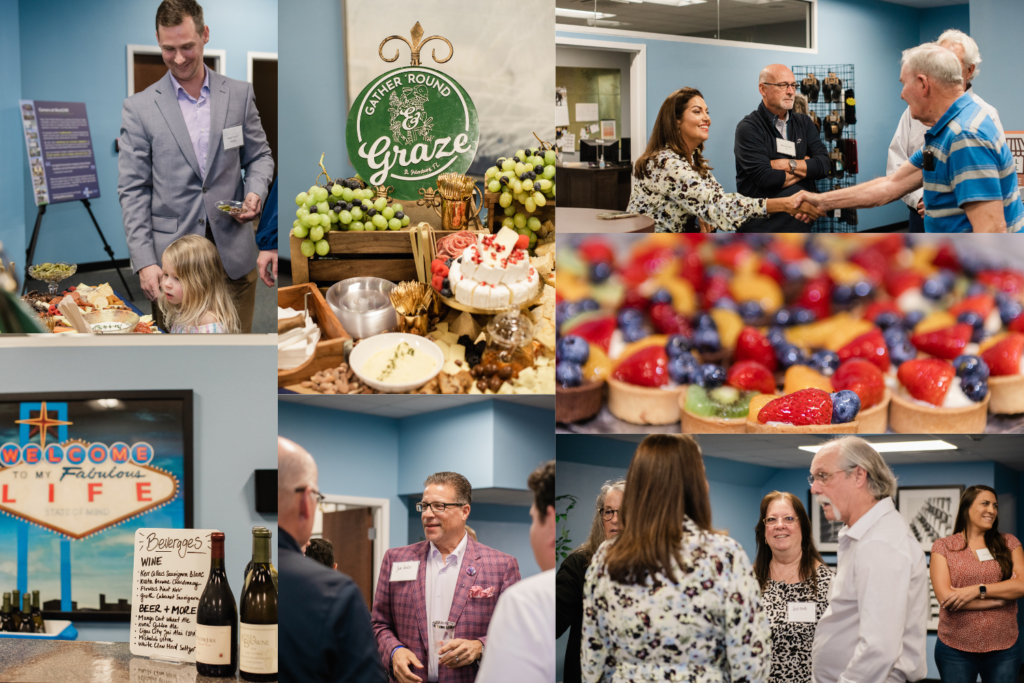 On Thursday, February 23rd, 2023, with so much excitement and for the first time in 4 years, West Coast Medical Resources hosted an Open House event for family and friends.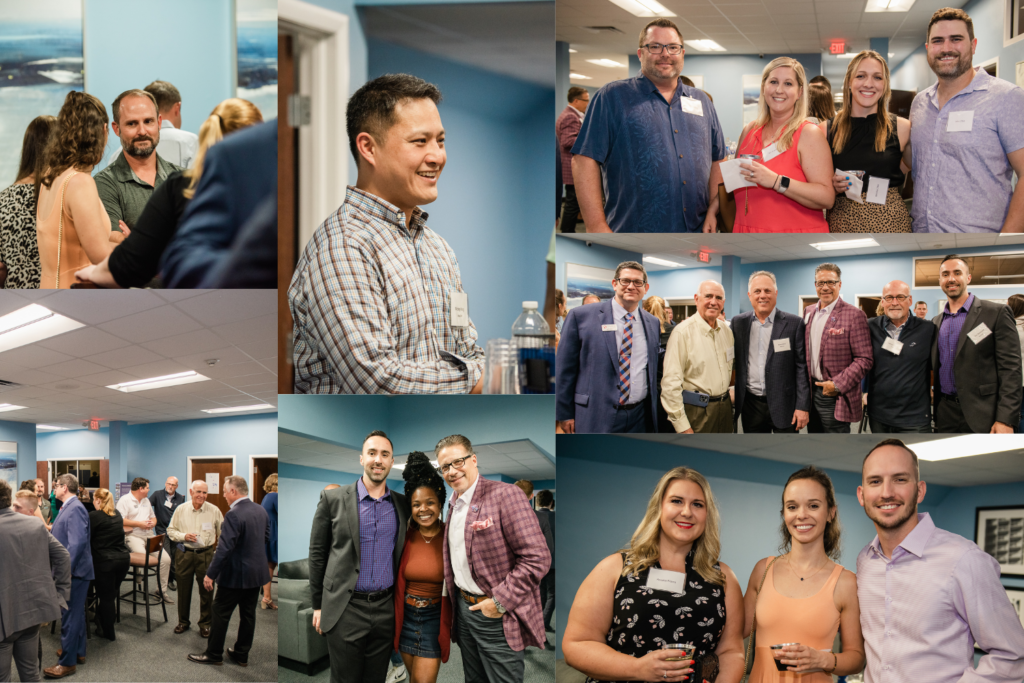 Because our highly-secured campus is not usually open for visitors, an event like this is an exceptional opportunity for the team to show their loved ones where they work, and for vendors and community partners to tour our facilities.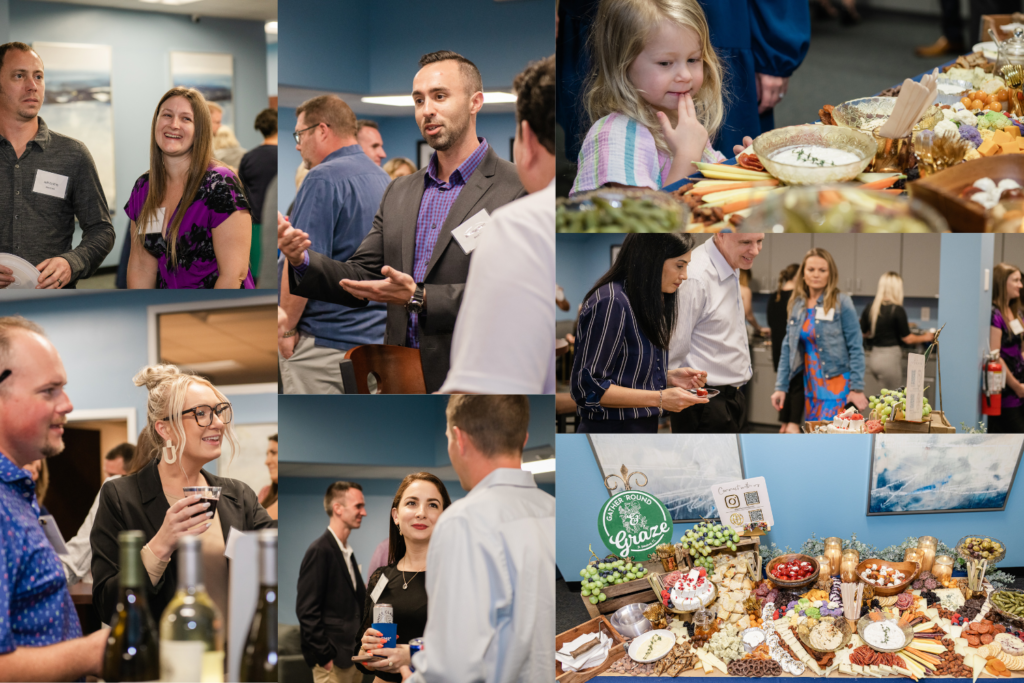 The event was hosted in our newly-renovated upstairs multi-purpose room. Guests had the opportunity to mingle, enjoy food and drinks from local businesses, and see the rendering of our upcoming build-out.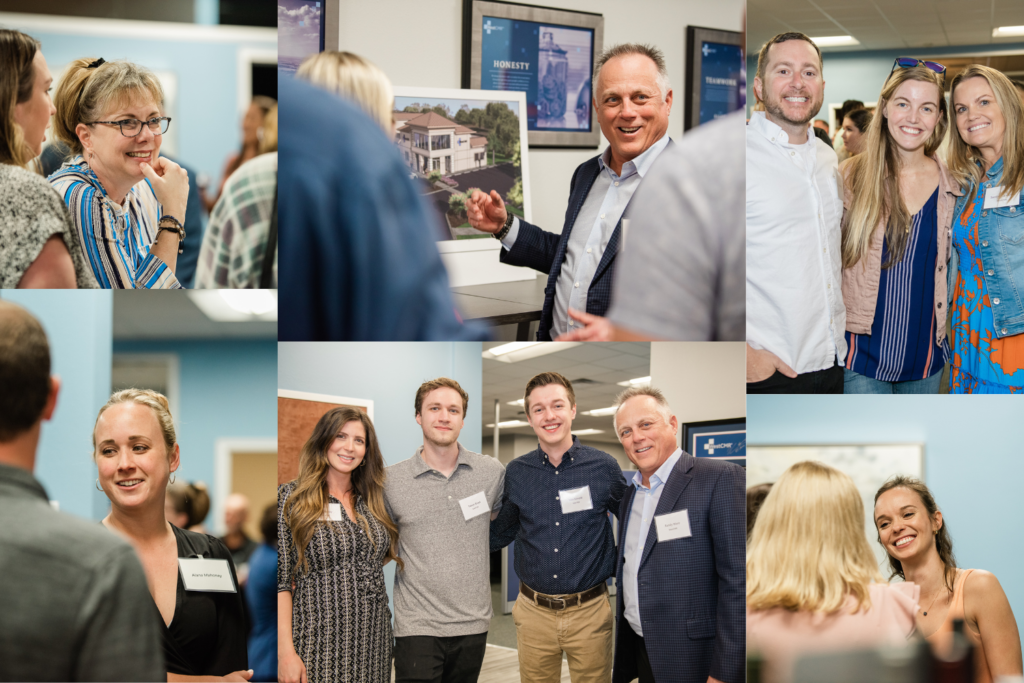 It was our pleasure to host friends of WestCMR, including local business leaders, non-profit executives, family members, community stakeholders, and more.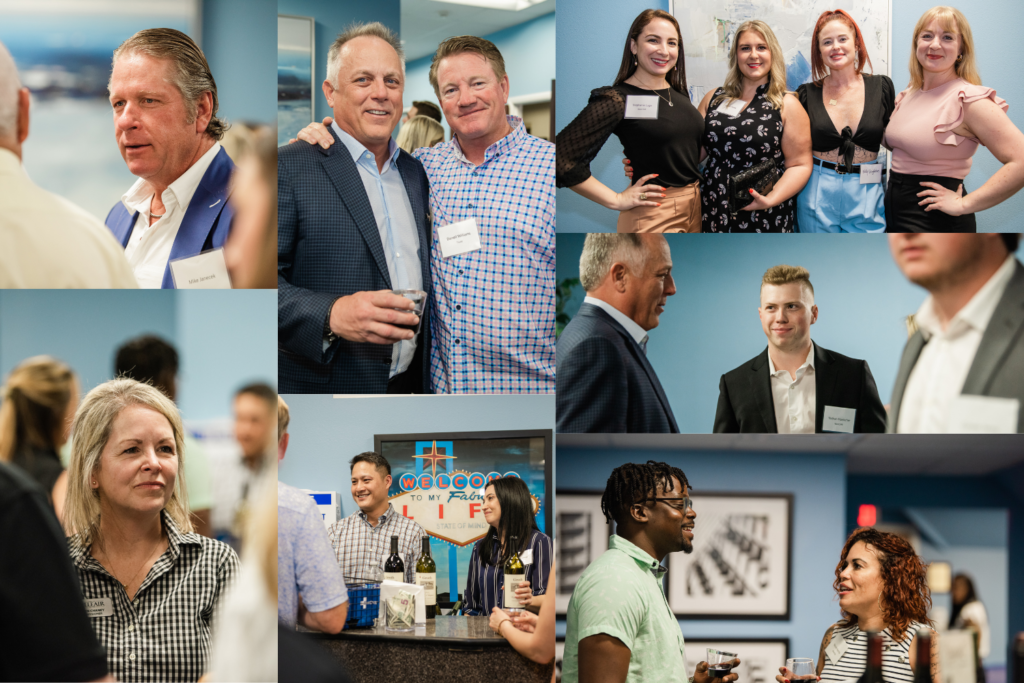 To see all the pictures from the event, head over to our Facebook page.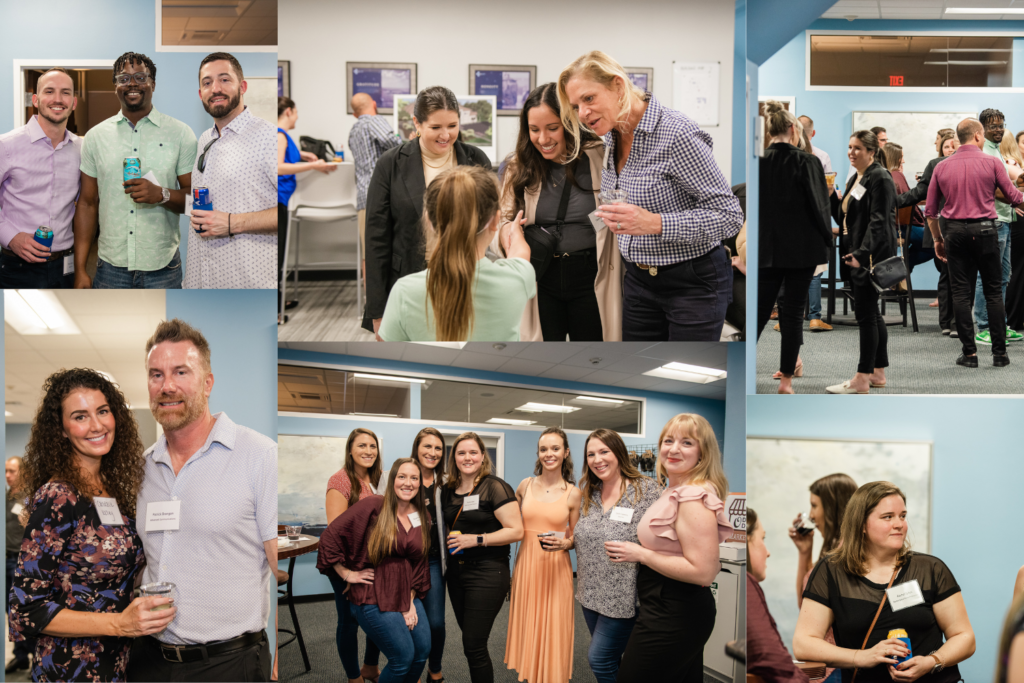 Vendors: Gather Round & Graze (grazing table), Amici's (catering), Bella Vino (beverages), and Joyelan Media (photography).