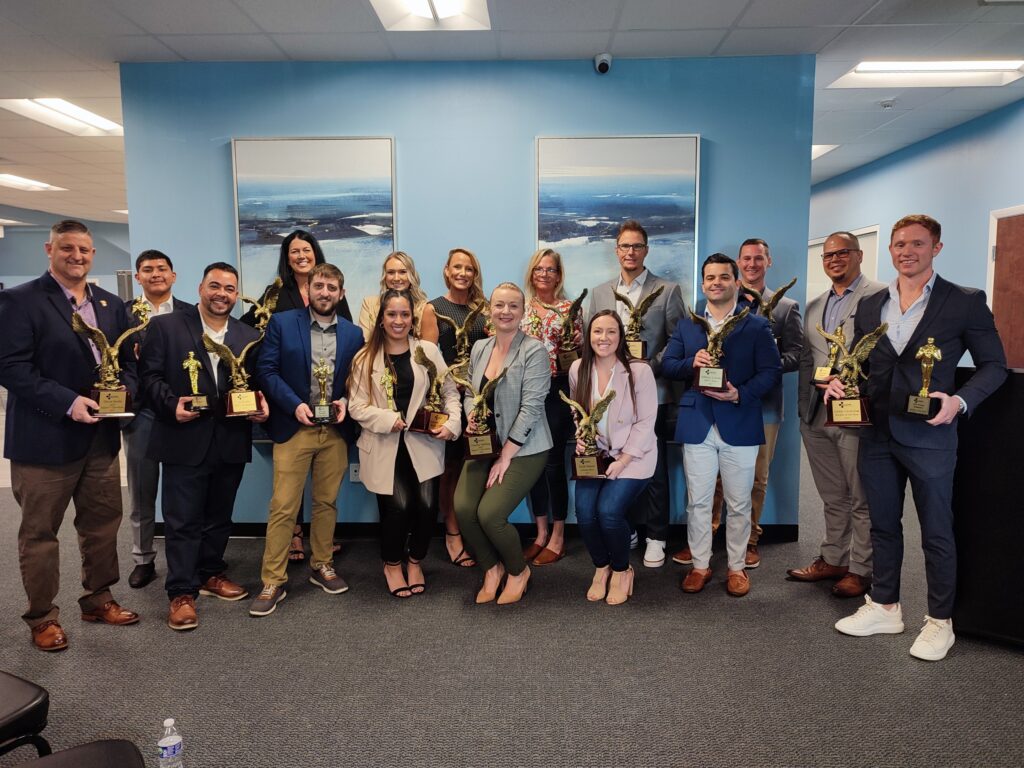 Last month, we hosted the return of our annual JAM. The acronym stands for January Annual Meeting, an event we haven't been able to host in person for the last two years because of the pandemic. We were all very excited for its return…
JAM is an opportunity for the entire team to be in a room together at once, which doesn't happen often. The meeting allows leadership to share relevant information, such as successes from the past year and goals for the year ahead. Everyone on the team is also encouraged to ask questions on topics such as our performance targets, benefits, programs and more.
The highlight of JAM is the awards that are given out: our Westies, which serve as a peer-to peer recognition of our 5 core values, and our Eagles, which are awarded to outstanding team members by our founder and CEO.
Please join us in congratulating our winners:
WESTIE AWARD WINNERS for 2022
John Anderson – Respect
Jessica Singh – Initiative
Jordon Litowchak – Initiative
Kimberleigh Bickford – Gratitude
Christina Gross – Gratitude
Samantha Castaneda – Honesty
Al Rivera – Honesty
Dylan Berlin – Teamwork
Pablo Ochoa – Teamwork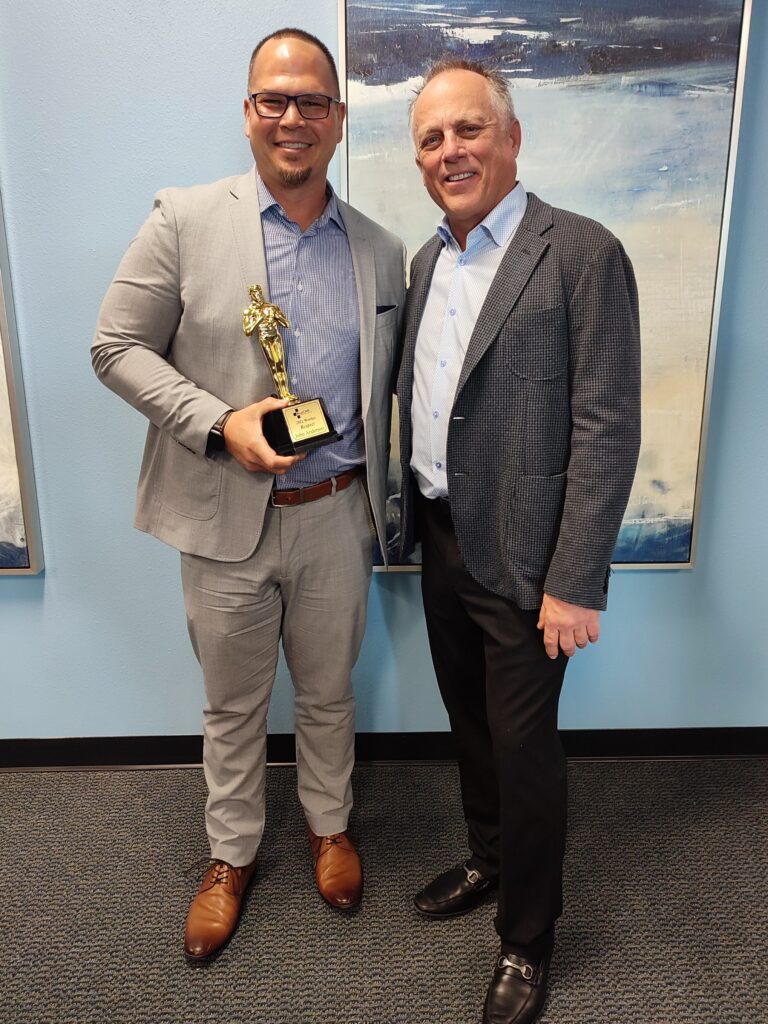 EAGLE AWARD WINNERS for 2022
Christina Gross – Comeback Player
Aidan Francis – Impact Player
Emily Smith – Impact Player
Samantha Castaneda – Rookie of the Year
Jordon Litowchak – Rookie of the Year
Nicole Misener – Unsung Hero
Kimberleigh Bickford – Unsung Hero
Anthony Leandri – MVP, Sales
Rick Austin – MVP, Sales
Jessica Singh – MVP, Acquisitions
Al Rivera – MVP, Acquisitions
Camille Hebting – MVP, Support/Operations
David Berlin – MVP, Support/Operations