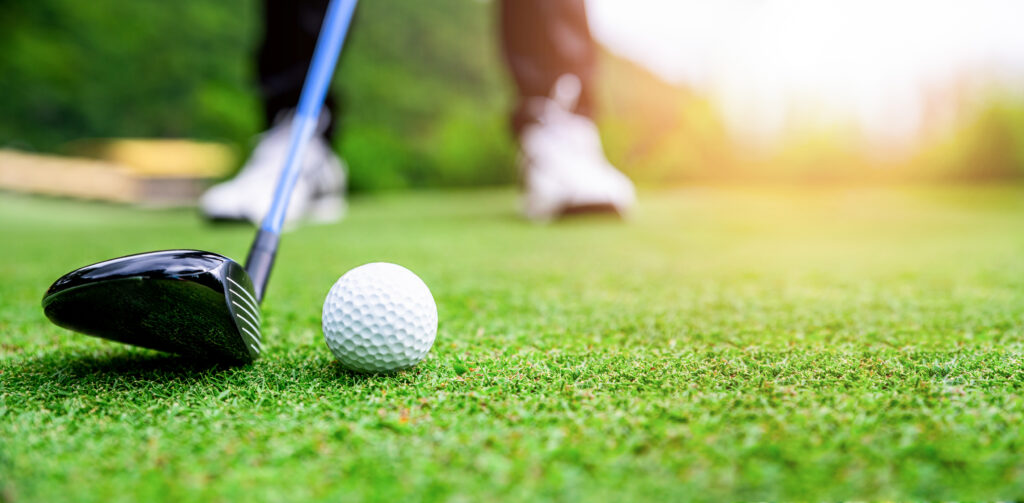 Florida is well known for its year-round sunshine and abundance of golf courses, which happen to compliment one another. In our community, many charitable organizations fundraise by the way of Golf Tournaments: it's not difficult to pry executives away from their offices to spend a day on the green, especially for a good cause.
As part of our Philanthropy efforts, we sponsor and participate in many charity golf tournaments. It's a great way to give — Florida style — as well as a fun perk for our employees who play.
Back in November, four lucky employees got to experience Golfing Fore Habitat, Habitat for Humanity of Pinellas and West Pasco Counties' annual event. The fundraiser was held at Innisbrook Golf Resort, and started early in the morning. Here is what our participants shared: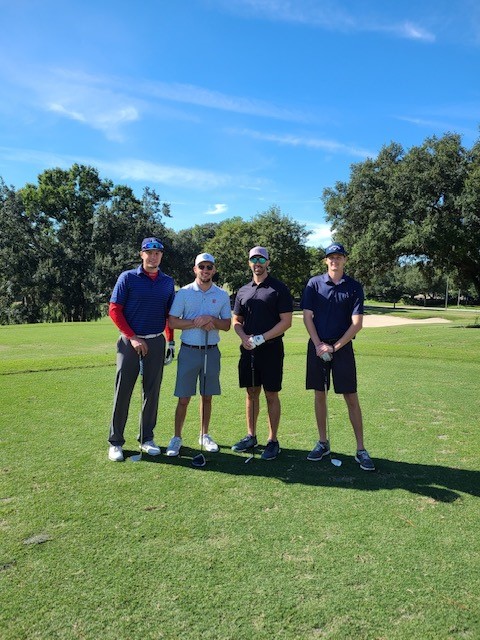 "It was a blast participating, as Golfing Fore Habitat was such a fun event," said Chris Jordan, Strategic Accounts Representative for our Central Acquisitions team. "I learned so much about the Habitat mission and how much they do in and for our community." Chris also mentioned the different vendors on the course, who selected creative ways to showcase their brands and businesses.
"I'm an avid golfer, so I will never turn down an opportunity to play. But doing it to raise money and awareness for an organization like Habitat makes it a win/win," added Ryan Ware, Staff Accountant. "Aside from participating in home builds, which I've also done, it's a great way to understand the impact they have on our community, and experience how much the community supports their mission in return."
Kudos to Habitat of Pinellas and West Pasco, for finding a way to combine the season of giving with the best season to play golf!