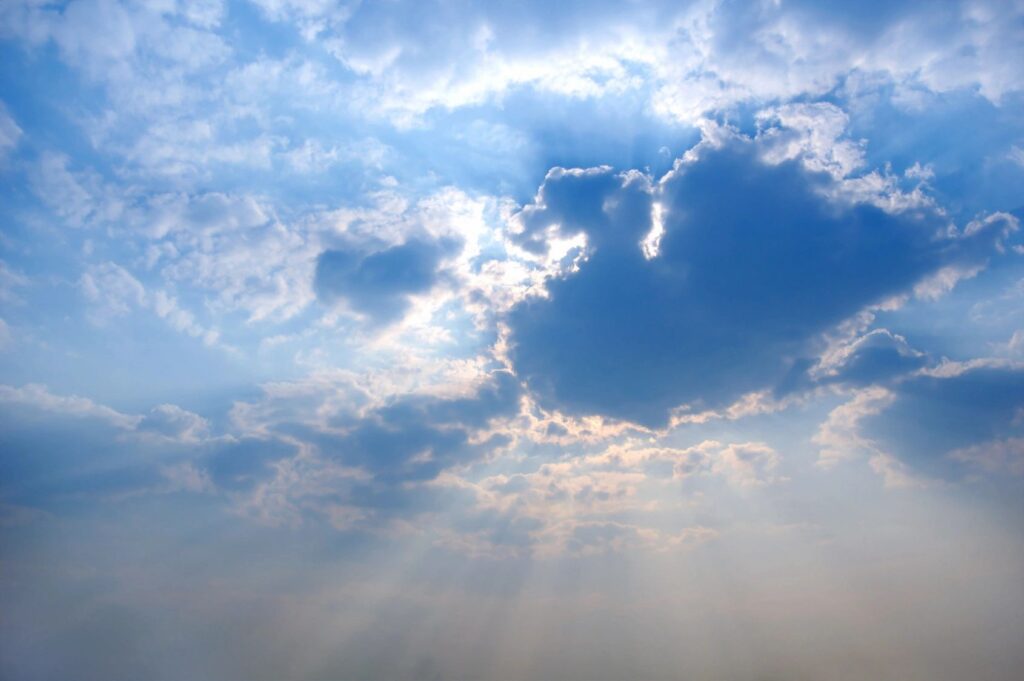 Once a week, the WestCMR Global extended leadership team meets. The goal of this meeting is to discuss each team's current focus and strategic approaches, areas of opportunity, and additional departmental updates. The weekly gathering is led by Global Sales and Acquisitions Director, Sandra Carvalho, who started today by asking for only positive messages to be shared.
In a year like 2020, it can be easy to concentrate on the negative. Since the pandemic broke, it's safe to say that everyone has been impacted in some way; countless Americans have lost their jobs, and way too many have lost their lives. So this morning, it was so powerful to be reminded and encouraged to look at the positives around us:
"There is work to do, but please take a moment to reflect on your team's successes, share the highlights with them, and continue to inspire them on a daily basis," said Carvalho, as she addressed the managers, other directors, and support staff in the room.
Yes, 2020 has been a difficult year for all of us. However, instead of focusing on the setbacks, we have decided to emphasize the small victories and appreciate the team members around us who continue to support and lift our spirits each day. In times of darkness, light is all we should look for.