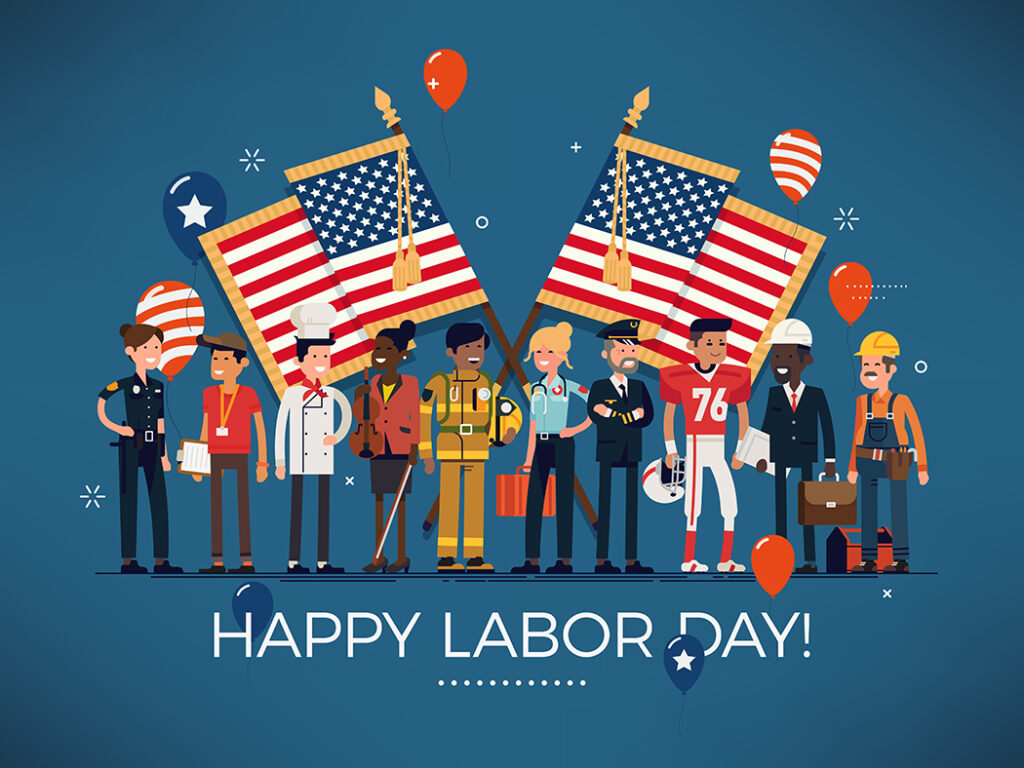 Chances are you will not be working this upcoming Monday, September 7th, 2020, if your organization observes Labor Day. Labor Day, the first Monday in September, is a creation of the labor movement and is dedicated to the social and economic achievements of American workers. It constitutes a yearly national tribute to the contributions workers have made to the strength, prosperity, and well-being of our country, as explained by the US Department of Labor.
Prior to the declaration of this holiday, and the passing of its act by Congress in 1894, American workers were not given paid time off work, and were working (for the most part) 12-hour days, 7 days a week. While this is hard to fathom for today's workforce, change didn't begin to occur until some 10,000 workers took unpaid time off to protest, holding the first Labor Day parade in 1882. In 1887, Oregon was the first state to declare Labor Day a legal holiday for workers; it took another nine years and 23 states to adopt the observance for Labor Day to be officially recognized through an act passed by Congress on June 28th, 1894.
Celebrating its 126th anniversary this year, WestCMR pays tribute to the creator of our nation's strength, the beholder of its freedom, and the beneficiary of its leadership: the American worker.
Have a safe and happy Labor Day!