Last month, WestCMR reached a milestone 20 years of business, and we celebrated with friends and family at our annual anniversary dinner. As the night wound down, our CEO, Randy stood for an important announcement, asking myself and three of my colleagues to join him for the reveal. We learned that WestCMR would be sending each of us on the trip of a lifetime to a destination of our choice, for surpassing 5 years of service.  I was overwhelmed with gratitude and excitement at this opportunity and reminded of how fortunate I am to work for such a great company.
I set to work planning my trip, and it took only weeks to finalize reservations for my family at a beach resort in the Dominican Republic. We left early on a Friday morning and landed in Punta Cana with a whole day of Caribbean sand and sun ahead of us. Though I am usually glued to my email on a typical Friday, I was sent on my "TOAL" with explicit instructions to leave my work at home and enjoy this vacation "offline."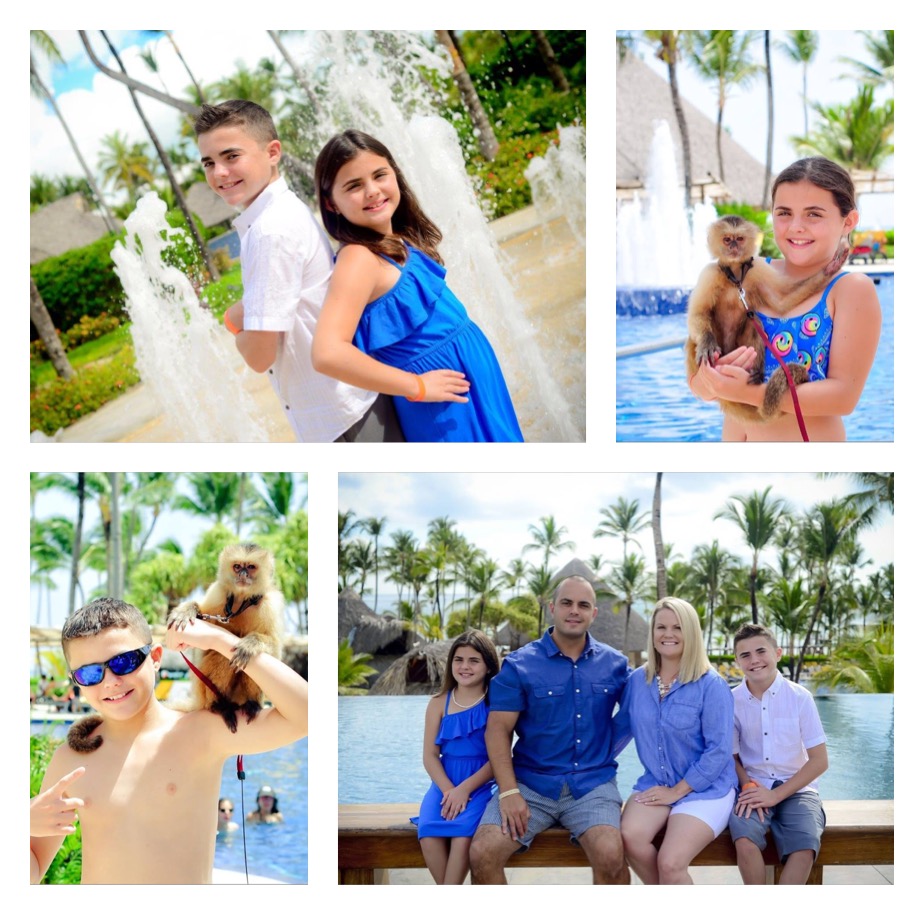 While my husband and I secured a hammock in the shade, my son and daughter took to the on-site water park to race down the slides. Over the next seven days, we explored all that our 5-star resort had to offer, from sipping tropical drinks at the tiki bars, to snorkeling the crystal clear waters right off Bávaro Beach. We even encountered a few exotic animals, including playful squirrel monkeys and huge green iguanas. We will forever cherish the memories made on our Caribbean getaway.
Looking forward, I am excited for my colleagues to experience their own TOAL.  The trip of a lifetime opportunity encourages employees to strive for excellence and rewards long-term service. WestCMR continually finds ways to strengthen and carry out our core values and practices, and the TOAL is just the latest addition to the many wonderful benefits gifted to its employees.
Featured image credit:  Joanna Kosinska on Unsplash