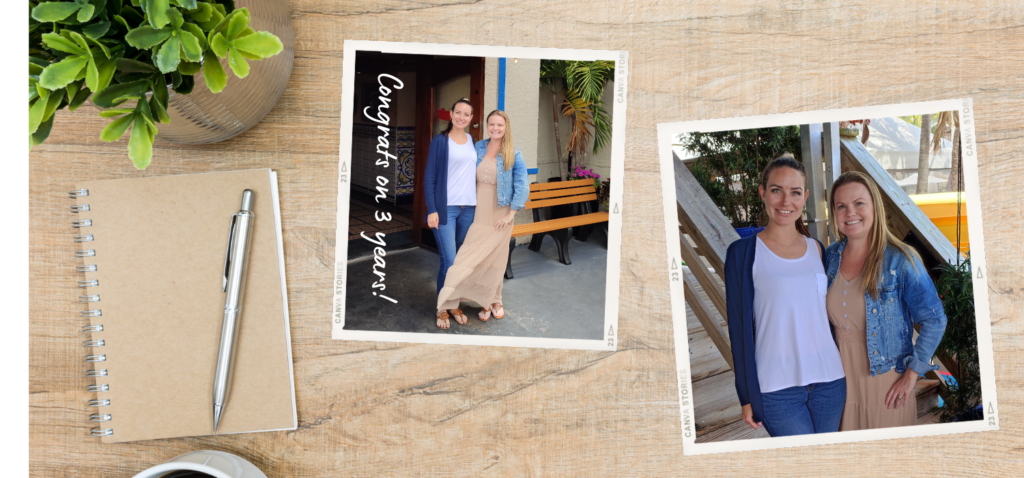 Back in April of 2019, Kassandra Martin walked into the WestCMR offices for her first day of work. On April 29th, 2022, she went out to lunch with her director Sandra Carvalho for her 3-year celebration at Columbia Restaurant.
The tradition — which our CEO Randy Ware started in the early days of the company — remains: "tenured employees need to know how much we appreciate them, and taking them away from the office for a long lunch is a nice way of doing that," Randy shares. It is our hope that all employees find a home here, and grow with the company over time; Kassie did just that.
She started as a Strategic Accounts Representative for the East Region, where she grew our partnerships tremendously. She then moved to the Central Region, before being promoted to Senior Strategic Accounts Representative in 2021. In January of 2022, she became Manager of that region.
"Kassie has shown so much enthusiasm throughout her career at WestCMR, and she is truly a bright light in the office every day," says Sandra Carvalho, Director of Global Sales, Acquisitions and Marketing, and Kassie's direct supervisor. "It was as much a treat for me as it was for her to share a long lunch and chat about life."
The two enjoyed 1905 salads and iced teas on Columbia's outside deck overlooking the intercoastal waterway. "We talked about everything but work, which was so refreshing," adds Carvalho.
Congratulations to Kassie on 3 years! We will all be cheering on you for many more to come.