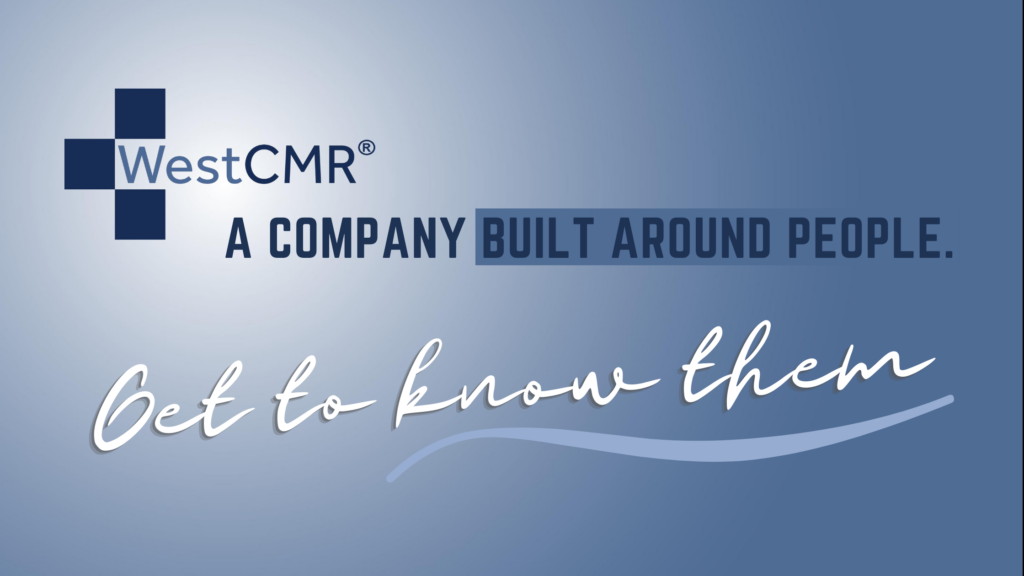 As our Founder and CEO, Randy Ware likes to say, "people do business with people, not companies." At WestCMR, we put a strong emphasis on our team through our competitive compensation and unparalleled benefits, but also events scheduled by our Employee Experience committee. In hopes you'll get to know them as well as we do, we have put together this brand new series of short spotlight blogs.
---
Ryan Cannaday moved from Texas to Florida just over 2 years ago with his two dogs, Roxy and Maggie. He grew up in the Dallas area, where he says the seasons blend into one another and where the weather can get "annoyingly cold." In the Tampa Bay area, his new home, he particularly enjoys being near the beach.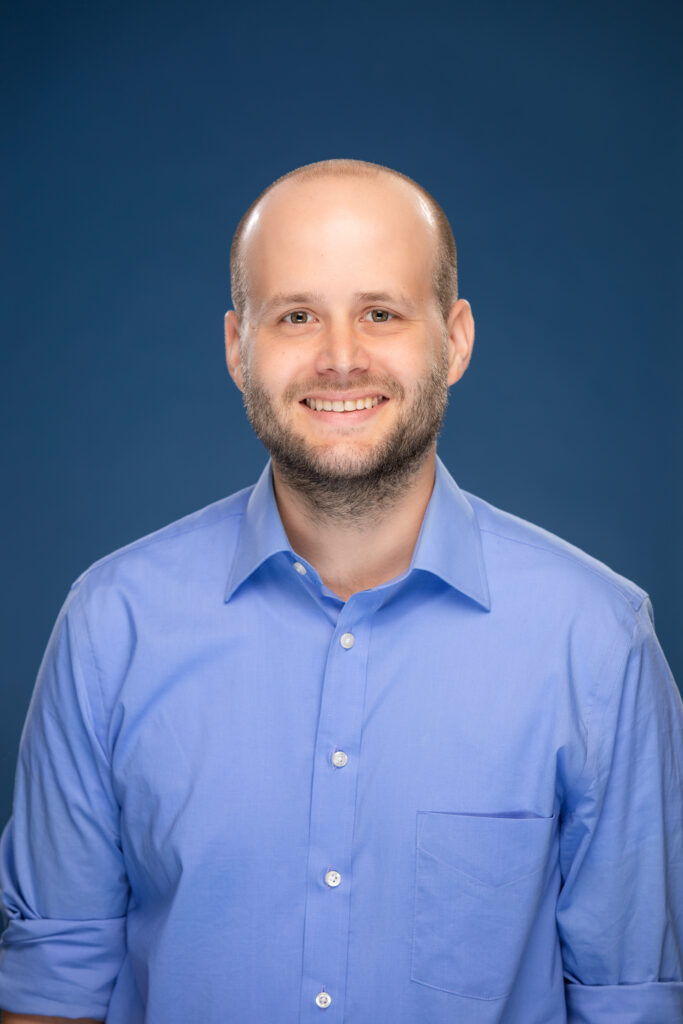 Before joining the team at WestCMR, Ryan worked for several different companies in jobs ranging from customer service to programming and accounting. About two months after he made the almost cross-country move, he applied and interviewed for his current position on our team. "I had a really good vibe about the people I met," he shares as he recalls accepting his role. "Everyone is always in a good mood, and we all get along," he adds, and credits our company culture for being at the source of this phenomenon. "I think we all bring our piece to the culture, and when someone doesn't align with it, they usually don't stay for very long," he shares.
As our Accounts Receivables Accountant, Ryan manages all the monies coming in, as well as collections. "I like patterns," he declares, which explains why he does well with a predictable schedule of tasks. Earlier this year, Ryan completed the Accounts Receivables Specialist certification program from the Institute of Finance and Management.
Outside of work, Ryan enjoys riding his bike on some of the many trails our region boasts. He describes himself as a homebody, and shares that anytime he is not at work, he is most likely visiting his family back in Texas. Ryan is the second oldest of four brothers.
You can connect with Ryan on LinkedIn by clicking here.