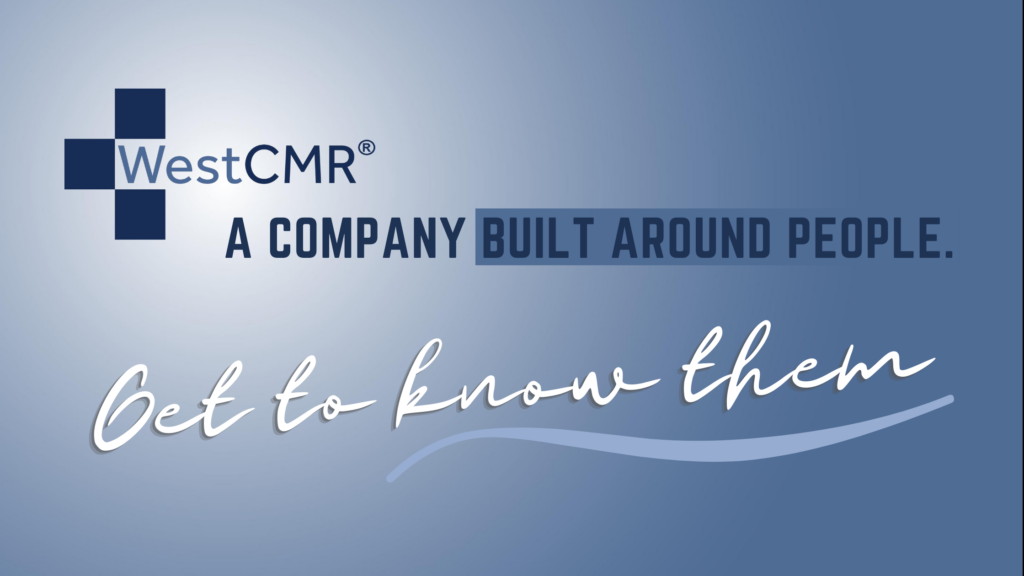 As our Founder and CEO, Randy Ware likes to say, "people do business with people, not companies." At WestCMR, we put a strong emphasis on our team through our competitive compensation and unparalleled benefits, but also events scheduled by our Employee Experience committee. In hopes you'll get to know them as well as we do, we have put together this brand new series of short spotlight blogs.
When Blain Falone picked Political Science as his major at the University of South Florida, it's because he wanted to go to law school and become a lawyer. It was his dad, who works in recruiting specifically for law firms, who convinced him otherwise. Blain jokes that he "got a Doctorate in undergraduate studies" because it took him longer than 4 years to finish his Bachelor's. He doesn't regret taking his time, though, and reflects on the latter years fondly.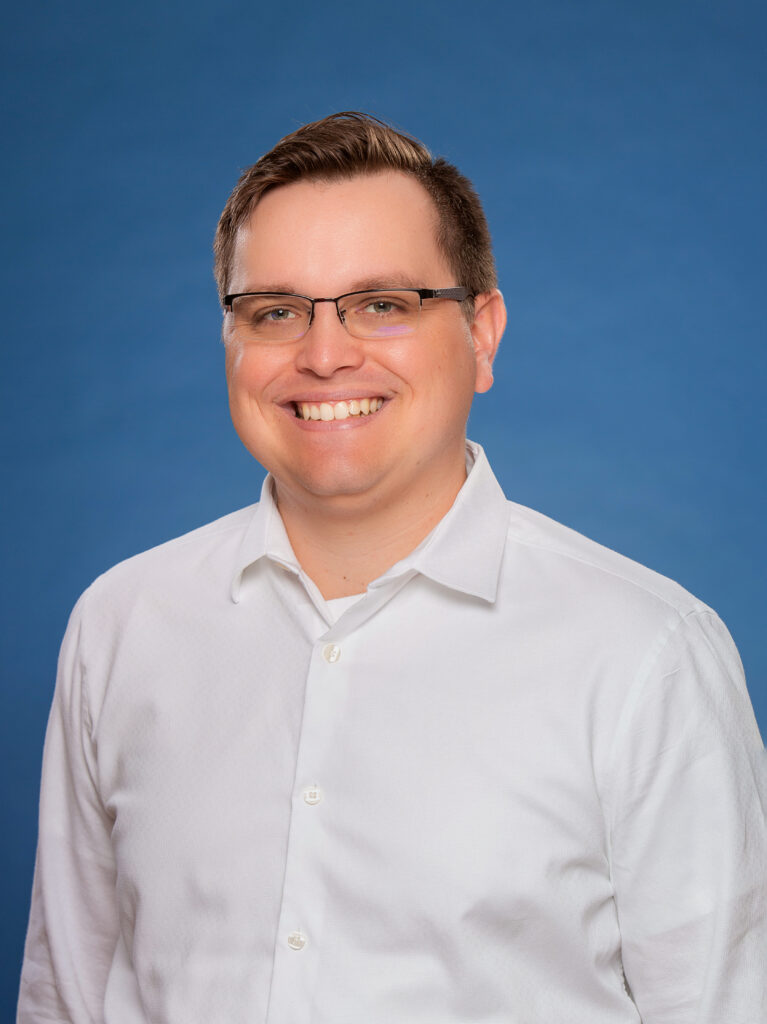 Blain is from Louisville, Kentucky, but moved to the Tampa area with his family in 2000. "I consider myself from here," he shares, adding that most of his relatives are still in KY and IN. He has a twin brother who also still resides in the Tampa Bay region.
After college, Blain started working in auto insurance for a Fortune 100 company. "It was a great company to work for, but the job just wasn't for me," he explains. "It's hard when you are helping people navigate what could very well be the worst thing that's ever happened to them, and they get very upset," he adds. He recalls the increasing workload assigned as he was completing cases and the frequent 12-hour days. After too many nights of lying awake dreading the next days' phone calls, Blain knew it was time to move on.
It was during the pandemic that Blain joined the team at WestCMR. After over a year in his seat, he says that the work/life balance is his favorite thing about working here; his hours allow him to have a fulfilling life outside of work, where it feels easy to disconnect. Since he started, he has gotten involved in our Employee Experience committee and has shown tremendous support for our themed activities and events.
Outside of work, Blain likes to golf, trade cards, play video games and spend time with his puppy Morty.
If you are a buyer for a hospital or surgery center in CA, TX, MT, or HI, Blain can help you procure surgical disposables at up to 60% off the manufacturer's original price. You can connect with him on LinkedIn here.