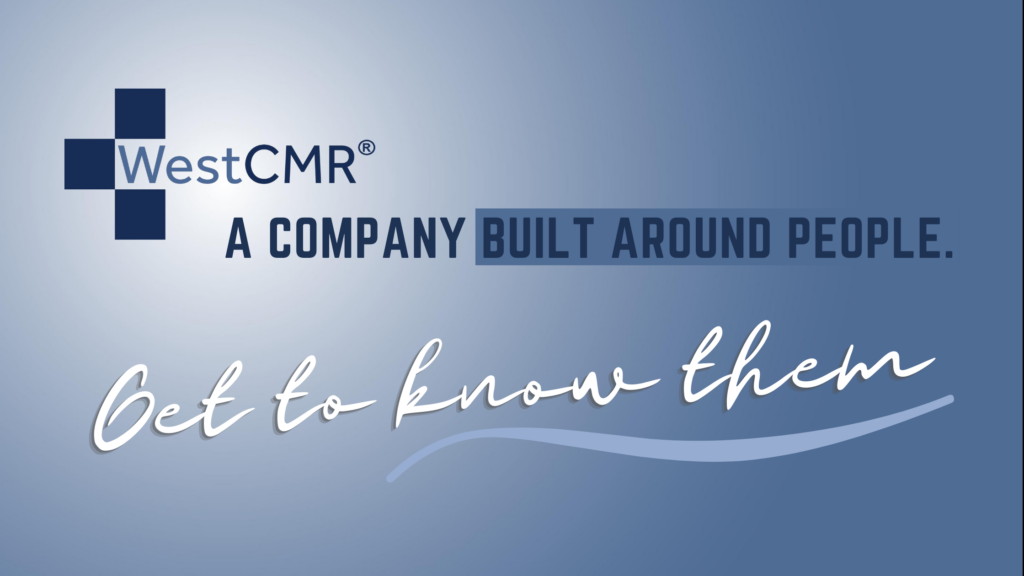 As our Founder and CEO, Randy Ware likes to say, "people do business with people, not companies." At WestCMR, we put a strong emphasis on our team through our competitive compensation and unparalleled benefits, but also events scheduled by our Employee Experience committee. In hopes you'll get to know them as well as we do, we have put together this brand new series of short spotlight blogs.
---
Jessica Singh got into sales to become self-sufficient. After separating from her sons' father, she left behind the entrepreneurial ventures they shared while taking over her sons' care on her own.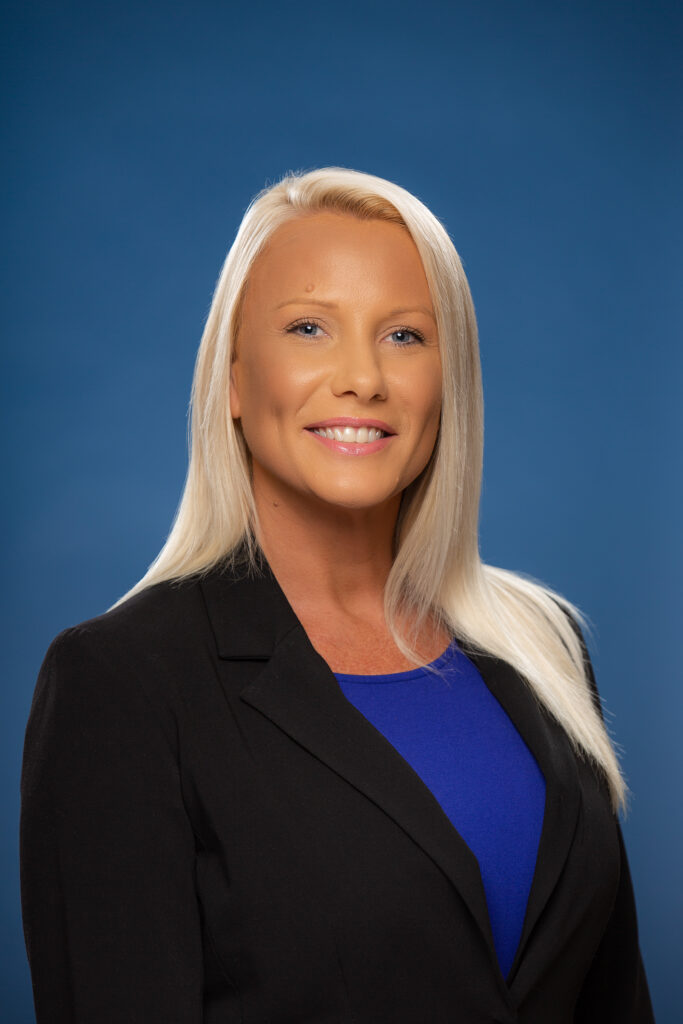 Jessica started in a prospecting position at a local energy company. She was promoted to closer very quickly as the volume of warm leads she was creating was enough to sustain a position. From there, Jessica moved up through the ranks and was recruited to lead a new division of the company, where she became the lead for retention and renewals of all contracts. Unfortunately, like most of that workforce, she got laid off when the pandemic happened. It was "devastating," but is also the reason why Jessica found WestCMR.
In general, Jessica is the kind of person who looks for silver linings. "If it didn't happen, I would not be here," she shares. She tremendously enjoys the work she does at WestCMR, especially the relationships she gets to build with her customers. "The thing is — I genuinely care," she notes. In an industry where word of mouth is gold, she insists on providing stellar customer service and reaping the benefits.
Jessica, who is a Florida native, is a fan of "water and dirt," as she puts it. She can be found boating, fishing, jet skiing, mudding or riding quads in her free time. She is a big advocate for causes like human trafficking and women empowerment, and is a member of our Philanthropy committee. She was also named "Rookie of the Year" for 2020.
Opportunities for growth are what keep Jessica motivated. She believes we all have the power to be who we want to be. She says: "every day, you wake up and you have a choice — what will you make of it?"
You can connect with Jessica on LinkedIn by clicking here.