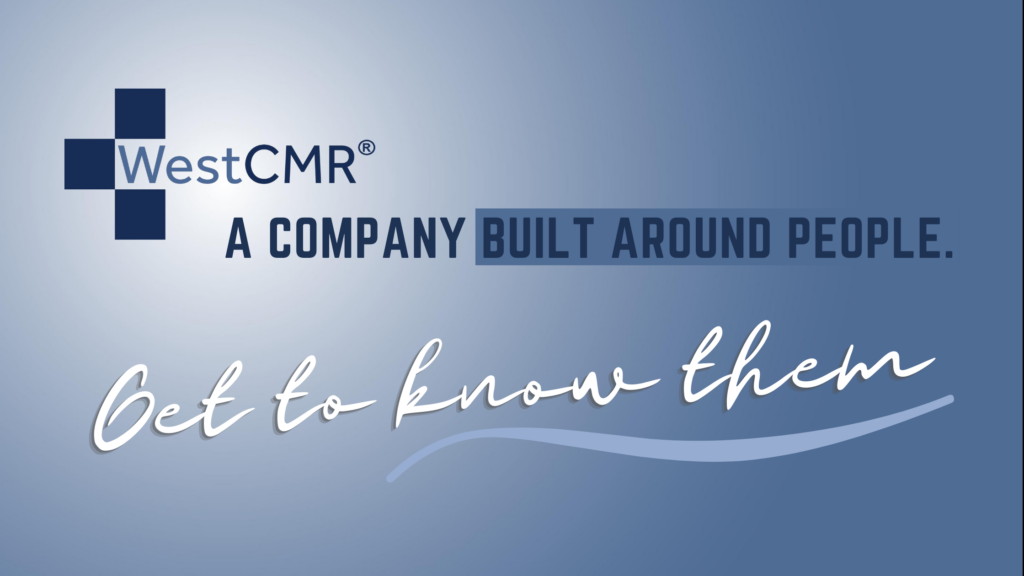 As our Founder and CEO, Randy Ware likes to say, "people do business with people, not companies." At WestCMR, we put a strong emphasis on our team through our competitive compensation and unparalleled benefits, but also events scheduled by our Employee Experience committee. In hopes you'll get to know them as well as we do, we have put together this brand new series of short spotlight blogs.
---
Chantha Nak moved to Florida 6 years ago with his wife and their older son. Originally from Boston, he calls himself a "die-hard Patriots fan," and says he doesn't miss the snow — just snowboarding.
Chantha used to work in customer service at Comcast in MA. After the department closed, he was given the opportunity to join the retention team, but preferred moving to Florida to work for his wife's family's business and be closer to them. It is through a childhood friend that he met our Director of Operations, Elvis Mrsic. After about a year with the family business, he joined the WestCMR inventory operations team.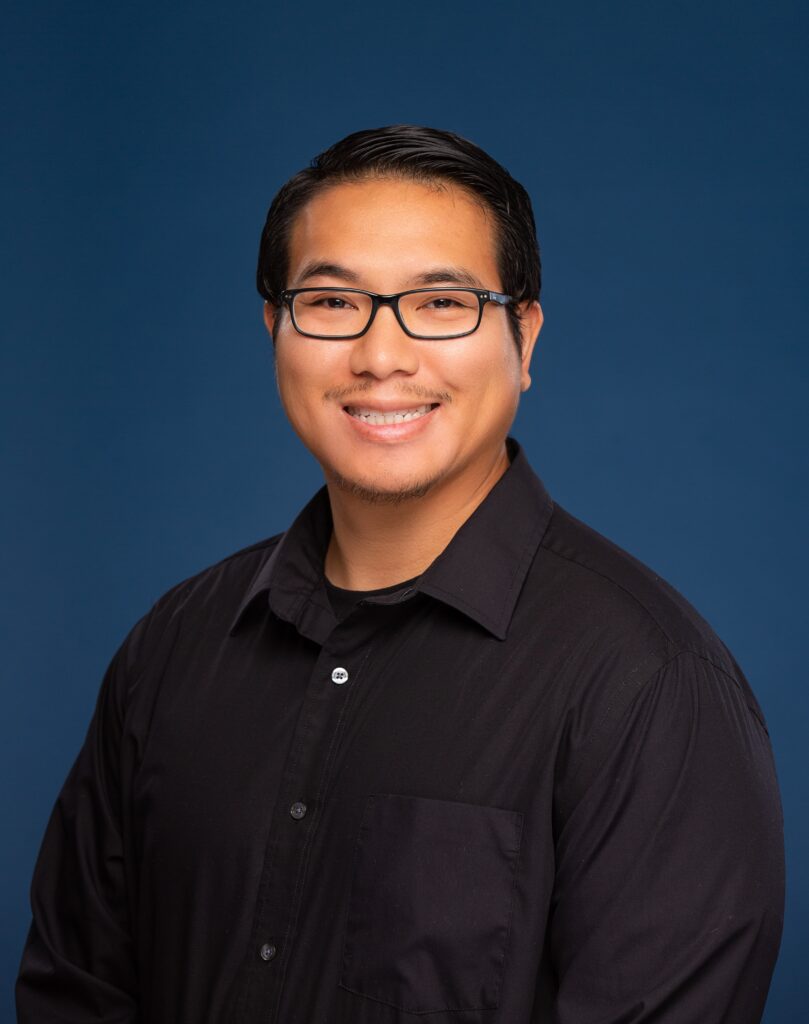 Now a father of two, Chantha has been with WestCMR for over 5 years. When asked how much has changed since then, he says that our intake and distribution volume has impressively increased. "We used to have a pallet a day, maybe 2. Now we are taking in up to 20 something pallets on the busiest days." Not to worry, as the team has consistently grown to accommodate this change over the years. Chantha shares that he considers the team his family; his favorite thing about working here are the interactions they have on a daily basis. "We look out for each other," he says.
Outside of work, Chantha enjoys working out. With the pandemic and avoiding public places, he has started building a home gym. He is also renovating a house to flip, and would like to get another one to transform into a rental property in the near future. He enjoys taking his kids to the park and playing video games with them. He says they love theme parks and splash pads — in perfect Florida fashion.
"Chantha has made a tremendous impact in operations and we are glad he is part of the WestCMR family," commented Elvis Mrsic.