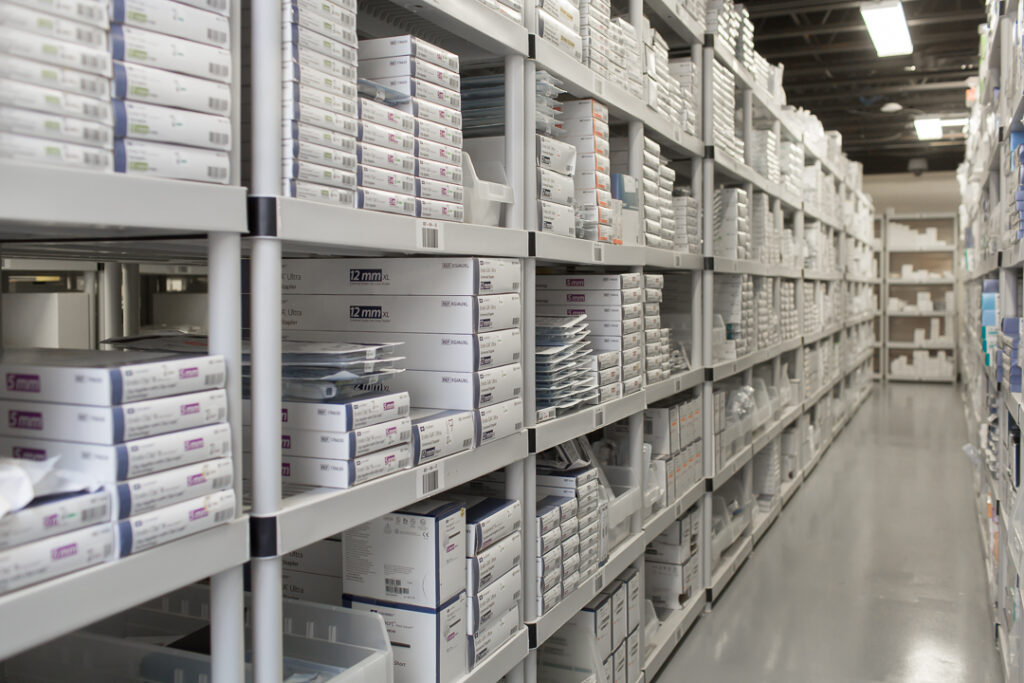 Even the most elaborate business practices and supply chains have weaknesses. Don't let procurement be one of yours.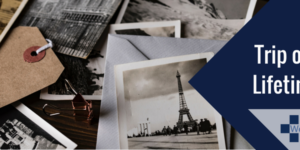 Since 2017, WestCMR has been rewarding their tenured employees with "Trip of a Lifetime" (TOAL). Team members reaching 5, 10 and 15 years of service are sent on an all-expense paid trip of their choice. Sandra Carvalho qualified for her second TOAL in August of 2020, which forced her to get creative…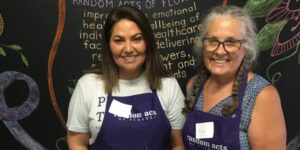 As part of our commitment to philanthropy, WestCMR pays its employees for two days of Volunteer Time Off (VTO) every calendar year. Team members get to pick the charity they'd like to volunteer at, as well as the date. This week, we'll be highlighting Stacey and Sidra's VTO with Random Acts of Flowers.