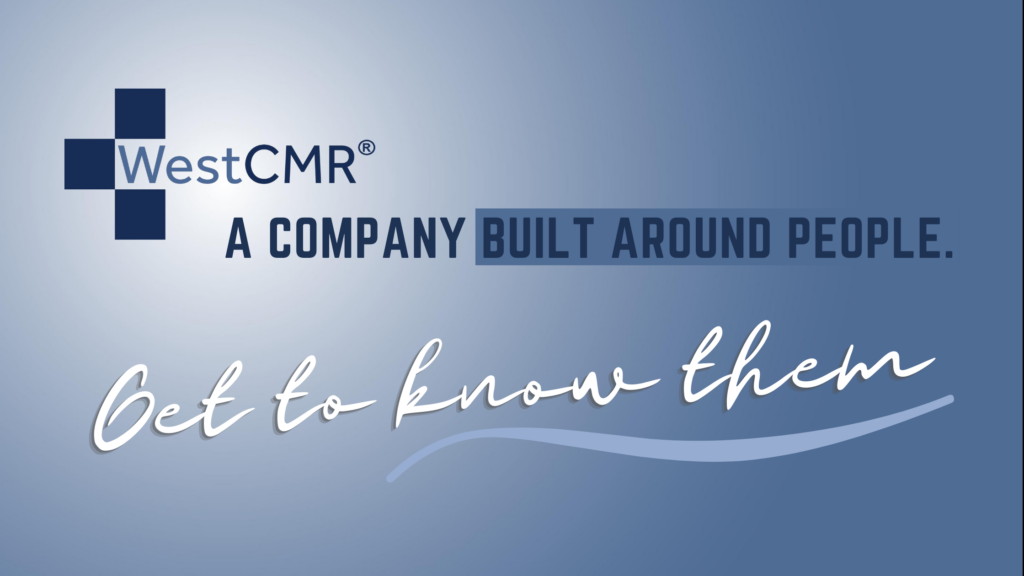 As our Founder and CEO, Randy Ware likes to say, "people do business with people, not companies." At WestCMR, we put a strong emphasis on our team through our competitive compensation and unparalleled benefits, but also events scheduled by our Employee Experience committee. In hopes you'll get to know them as well as we do, we have put together this brand new series of short spotlight blogs.
---
When Zach Middleton moved to Tampa to attend the University of South Florida, he didn't expect to love the area so much that he would stay after graduation.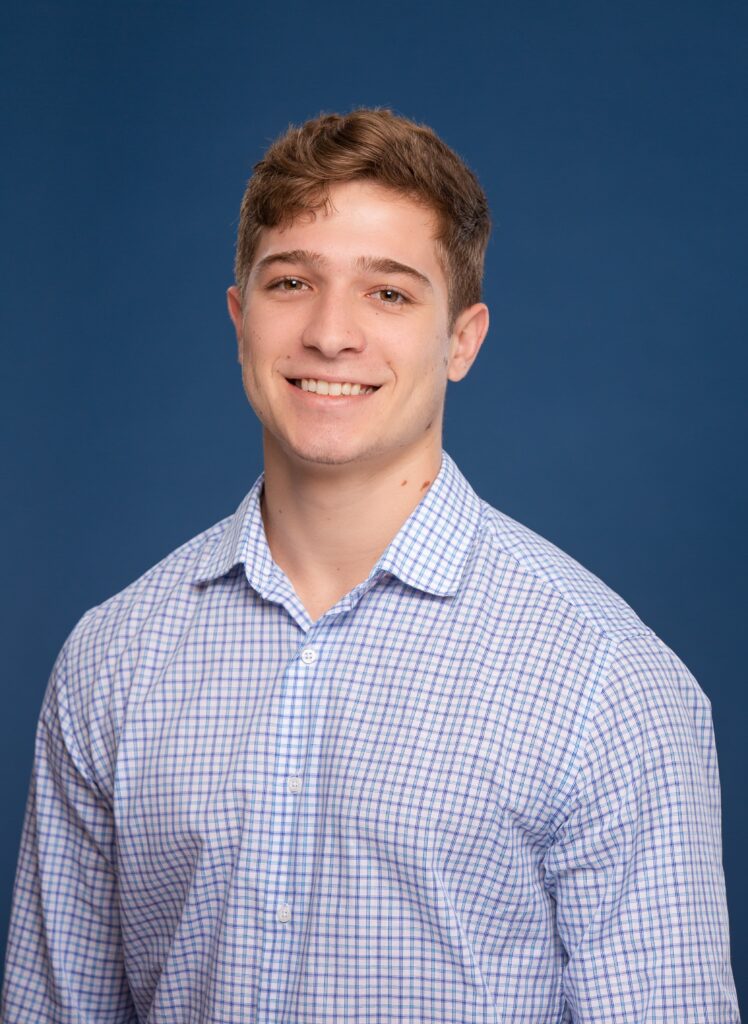 Originally from Parkland, Florida, Zach grew up with two brothers and two step-sisters. Used to a full house, he joined a fraternity at USF. He speaks very highly of his experience there: "there is a lot of good that comes out of fraternities and sororities, especially in the philanthropy we do and the money we raise for causes we care about."
Zach graduated with a Health Sciences degree and a concentration in Health Management. He was aware of career opportunities with surgical supplies' manufacturers, but did not know there was such a thing as third party vendors like WestCMR.
Zach's path to WestCMR is the perfect example of how relationships can shape your course in life. His uncle sparked his interest in pursuing a career in medical devices and later on, his brother introduced him to a WestCMR employee, which led him to apply for the job he has today.
Since then, he certainly has paid it forward: he has referred more employees to the company than anyone else. He is friends with many of his coworkers and praises the collaborative environment at WestCMR. "I didn't expect to be so satisfied with my first job out of college; I'm so lucky," he shares.
Outside of work, Zach enjoys exercise and likes to cook. He says that he loves sports, including football and UFC. "I'm a huge Miami everything fan," he adds. "Some of my first memories are going to Florida Marlins games and Dolphins games with my dad."
Zach helps hospitals in AK, CA, and TX by buying back their unused and no longer needed inventory that would otherwise end up in landfills. You can find his contact information here and connect with him on LinkedIn here.