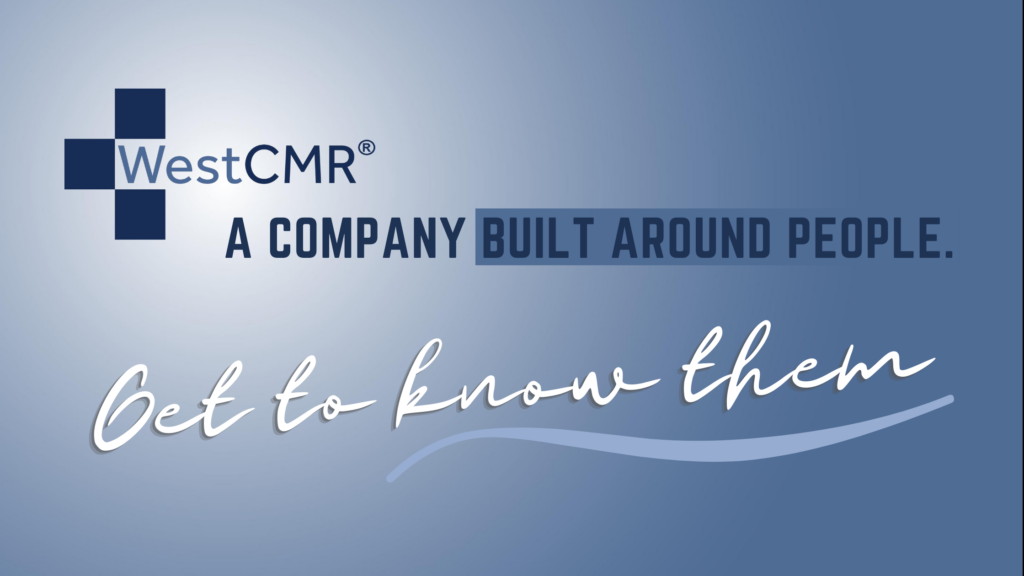 As our Founder and CEO, Randy Ware likes to say, "people do business with people, not companies." At WestCMR, we put a strong emphasis on our team through our competitive compensation and unparalleled benefits, but also events scheduled by our Employee Experience committee. In hopes you'll get to know them as well as we do, we have put together this brand new series of short spotlight blogs.
---
Steven Cardona is a kinesthetic learner: he learns best by doing the work. He was born in New York, raised in New Jersey, and moved to Florida with his family at age 14.
Among all the sports he played in middle school, he chose to pursue baseball upon his arrival in the Naples area. "Baseball is my passion," Steven shares. He transitioned from playing the game to working as an intern with several minor league teams.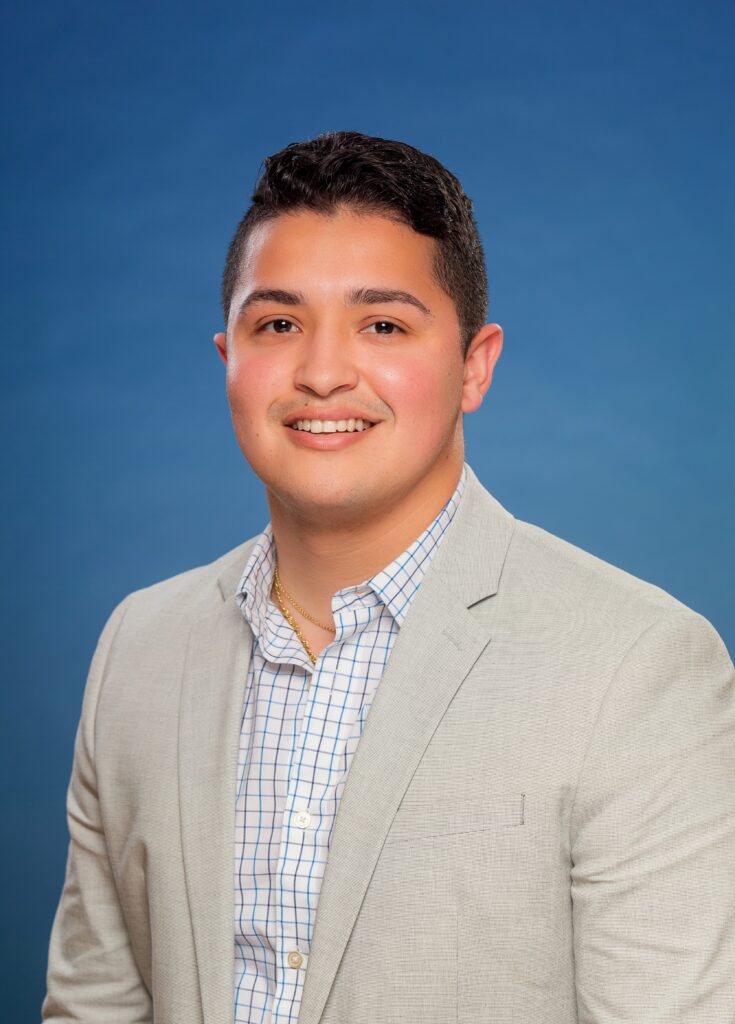 While an undergrad at USF, Steven got the opportunity to work in Player Development Education for the Philadelphia Phillies in the Dominican Republic. "It was challenging at times, but it was also a lot of fun," he recalls of working full-time while taking a full course load online. Steven explains that the opportunity came through his connections, along with the fact that he knew the game and is bilingual. He got called back for another season, which he completed before returning to USF and finishing his degree.
Steven then moved to Miami to work for the Marlins, this time in New Business Development. He was drawn back to the Tampa Bay area for a job with the Rays, which unfortunately got cut short by the pandemic. He found himself looking for a new challenge, which he found at WestCMR.
Steven also shares that he was impressed by the tenure of the individuals he met during his interview, all of which had been with WestCMR for 5+ years. "People stick around where they can grow," he says.
Steven enjoys the multitude of conversations he has with his customers, and the fact that sales allows him to be himself first. He admires the teamwork that happens on the sales floor daily and always volunteers to help his peers. "Steven is a self-starter and is always looking for opportunities to grow himself, personally and professionally," shares Joshua Golden, Steven's manager. He adds, "Steven is a complete joy to have on the team, and he makes everyone's job easier."
As a Strategic Accounts Representative for our Sales Team, Steven assists hospitals and surgery centers in our Central region with purchasing high-quality disposable surgical supplies, by the each or by the box, at a discounted price. You can find his contact information here and connect with him on LinkedIn here.