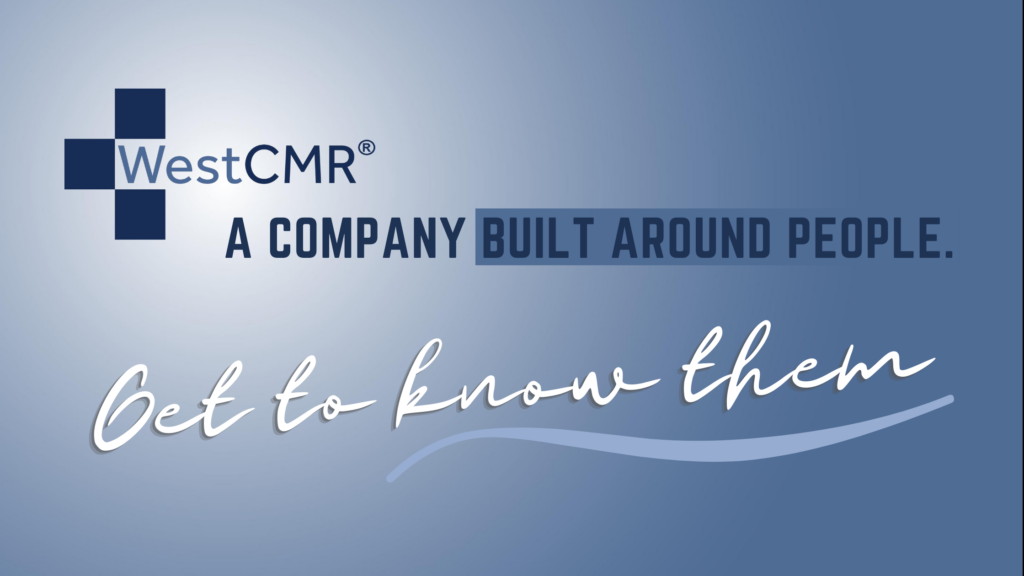 As our Founder and CEO, Randy Ware likes to say, "people do business with people, not companies." At WestCMR, we put a strong emphasis on our team through our competitive compensation and unparalleled benefits, but also events scheduled by our Employee Experience committee. In hopes you'll get to know them as well as we do, we have put together this brand new series of short spotlight blogs.
---
Victoria Baraldi is "fascinated by the medical device industry," in her own words. She grew up wanting to be a nurse, like her mom. She started pursuing the career by working as a scribe and medical assistant through college, with plans to attend nursing school. She was introduced to WestCMR by fellow USF graduate, Mya Boyle, and joined our team shortly after graduation. Victoria believes she has grown personally and professionally during her 18 months here; her manager agrees: "she is a workhorse and a big contributor in many ways." Her director also recognizes her for her energy and charisma and says she is "an absolute joy to be around."
Victoria is a Tampa native, and shares: "I'm very much a family girl, and that's why I stayed in Tampa." Her blended family brings her a lot of joy, especially the fact that she has close relationships with both her dad and step dad. "I love that I have two people to go to whenever I need it," she adds. She says that she owes her passion for traveling to her step dad, who works in that industry. She got the "travel bug" while studying abroad in Sydney, Australia, during her junior year of college.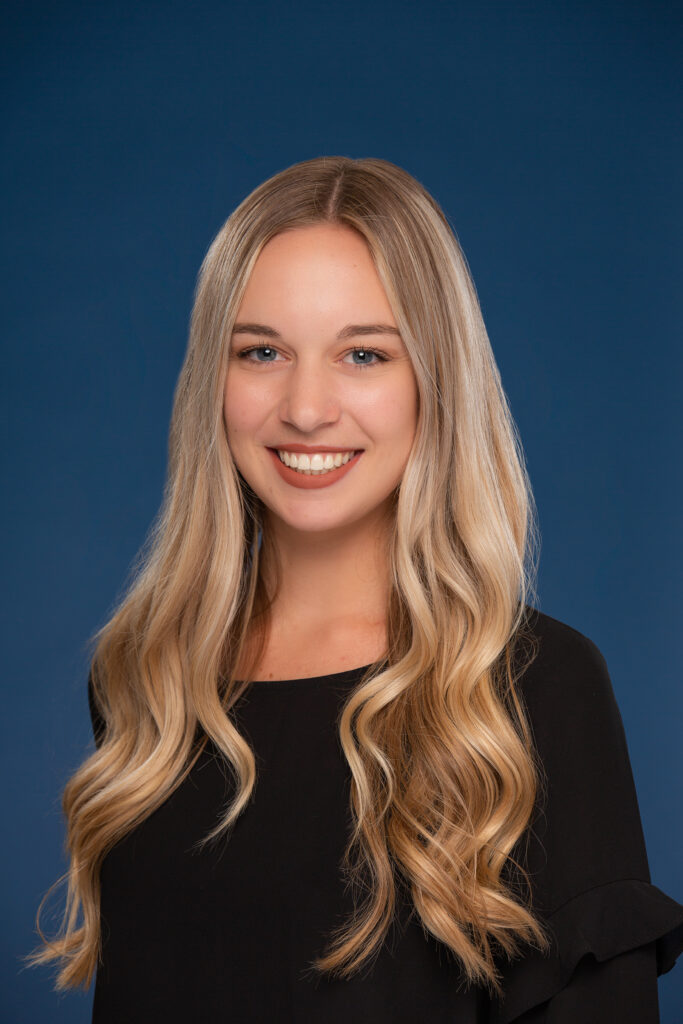 In her free time, Victoria enjoys checking out local breweries: "I'm not an IPA girl, but I love a good lager." She also loves shopping at consignment and thrift stores, and roller skating down Bayshore Boulevard.
Victoria believes that WestCMR stands out in the market because "we are people, and as people, we focus on making sure our customers also feel treated as such. We answer questions and offer guidance to help make their jobs easier when encountering surplus inventory. WestCMR always strives to do the right thing, which is what sets us apart from others in the industry, and it's something that I personally value and appreciate immensely."
She also describes the culture as second to none, saying that "there is never a moment (she) doesn't feel supported." Collaboration is one of the aspects of teamwork she appreciates most, as she notes, "there are no wrong questions, and I never feel afraid to ask them."
As a Strategic Accounts Representative for the West Region, Victoria assists surgery centers in 15 states with the difficult task of inventory management. You can find Victoria's contact information here and connect with her on LinkedIn by clicking here.