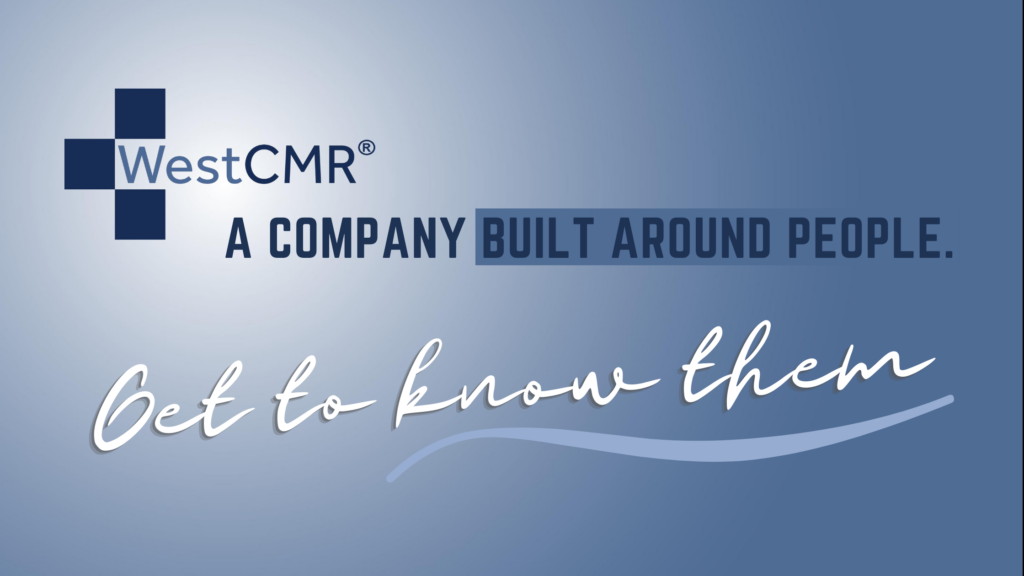 As our Founder and CEO, Randy Ware likes to say, "people do business with people, not companies." At WestCMR, we put a strong emphasis on our team through our competitive compensation and unparalleled benefits, but also events scheduled by our Employee Experience committee. In hopes you'll get to know them as well as we do, we have put together this brand new series of short spotlight blogs.
---
Kassandra Martin said it herself, "I need a lot of chaos." She means that, as one of 7 kids in a blended family, things are going on at all times. It has helped her tremendously at WestCMR: "it's easy for me to keep up in the fast-paced environment because it's what I'm used to," she shares.
Kassie has been with WestCMR for almost two years. She started as a Strategic Accounts Representative for our East Acquisitions team. When presented with a challenge around her 6-month mark, she eagerly accepted and was transitioned to our Central Acquisitions team. Kassie rose to the occasion and exceeded expectations, earning her the Rookie of the Year award for 2019, as well as the Teamwork and Initiative Award for 2019, and the Initiative Award for 2020.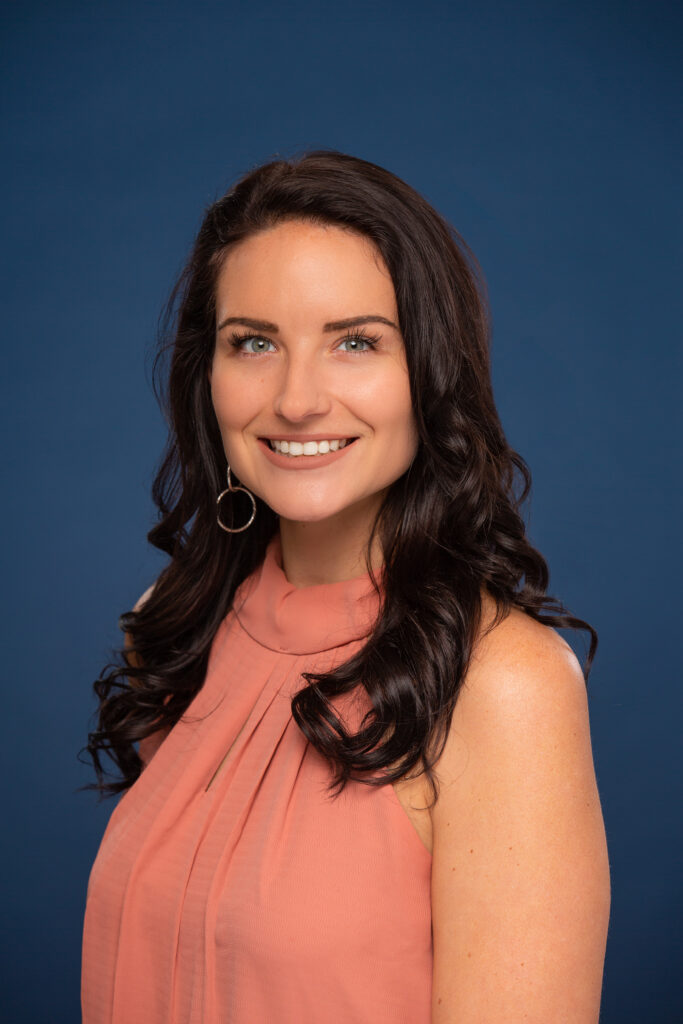 "I love sales," she says. "I am always talking to people and love creating relationships." Kassie came to the team with experience in door-to-door insurance sales. She enjoys the work environment at WestCMR much more, though. "Somebody hanging up the phone on you is not nearly as offensive as getting a door slammed in your face," she laughs.
Her favorite thing about working at WestCMR is the friendships she has formed here. "Our culture is what keeps people here," she explains. "The day-to-day is always different, and I always learn something new."
She has an identical twin sister and is the fur-mom of a one-eyed Chihuahua named Fifi. Outside of work, Kassie enjoys painting and reading. She is part of a book club that has been meeting for over 3 years. While she understands the appeal of audiobooks, she prefers reading on paper. "I need to turn the page, be able to see how much is left," she shares. "I am a visual person and love the satisfaction of physically completing a book." 
As a Strategic Accounts Representative, Kassie prospects buyers and materials managers in the following central states: IL, KY, LA, MN, and MS. She assists facilities of all sizes with liquidating their in-date unused inventory to benefit others and keep it out of landfills. You can find her contact information here and connect with her on LinkedIn here.