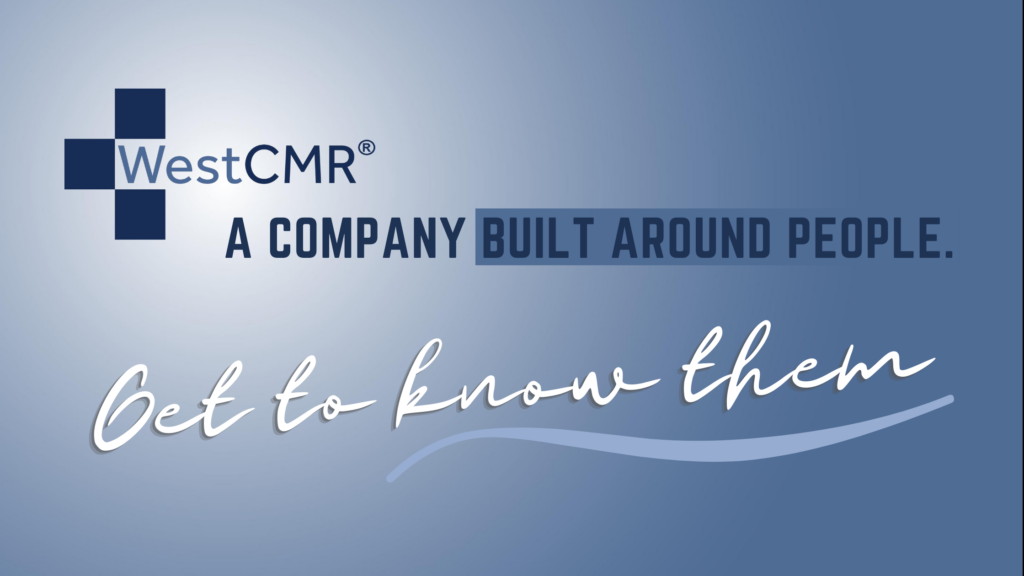 As our Founder and CEO, Randy Ware likes to say, "people do business with people, not companies." At WestCMR, we put a strong emphasis on our team through our competitive compensation and unparalleled benefits, but also events scheduled by our Employee Experience committee. In hopes you'll get to know them as well as we do, we have put together this brand new series of short spotlight blogs.
---
Ellie was in her last year of school at UCF when she met Stacey Rhoads, our Director of Human Resources, at a career fair on campus. Prior to the career fair, Ellie remembers researching WestCMR and being drawn to the company already. She knew she wanted to work for a business that encourages employees to work together, which is exactly what she found here at WestCMR.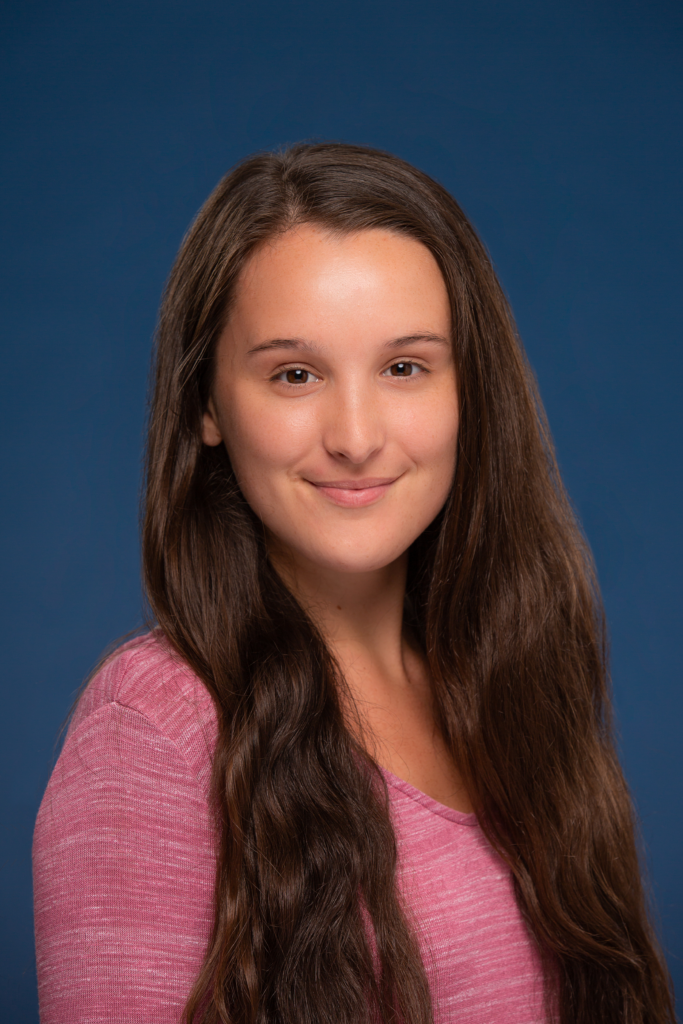 As a former Communications major, it is no surprise that Ellie thrives around people. She longs for human connection and experiences. At work, she especially enjoys learning in the sales pit with her team members, while outside of work, she shares her time with strangers at music festivals. "This company is so special. It has helped me grow in so many ways and has also introduced me to some of my closest friends."
Ellie is a fan of Electronic Dance Music. About two years ago, she decided to teach herself how to shuffle: a style of dance often associated with electronic music that incorporates a fast heel-and-toe movement. Aside from videos she has recorded of herself, she shares that due to the pandemic, she hasn't been able to show off her dance skills. "I've had the privilege to watch Ellie dance," shares her Director, Sandra Carvalho. "She is passionate about everything she puts her mind to, and has so much energy."
Ellie is also a self-proclaimed foodie, and if asked, could likely recommend a dish at every eatery in our region. "Never skip dessert," she advised.
Ellie grew up playing basketball, softball, and volleyball. "I truly enjoyed the competitive nature of athletics when I was younger, and while I may not still have it in my adult life, it has taught me so much that I use in my sales position each day. Volleyball taught me about team work; there are 6 people on the court at once, it's never just one person getting the job done."
Aidan Francis, her Manager, adds: "Ellie is not only reliable and hardworking, but she brings a real spark to the team. Her high energy and competitive spirit really pushes us all while keeping it fun."
"There is so much potential for growth at WestCMR and it all rests in my hands," Ellie shares excitedly about her work. In her position as a Strategic Accounts Representative for the East Region, she provides hospitals in NY, ME, RI, and MA with the valuable service of monetizing their overstock inventory. You can contact Ellie here and connect with her on LinkedIn by clicking here.