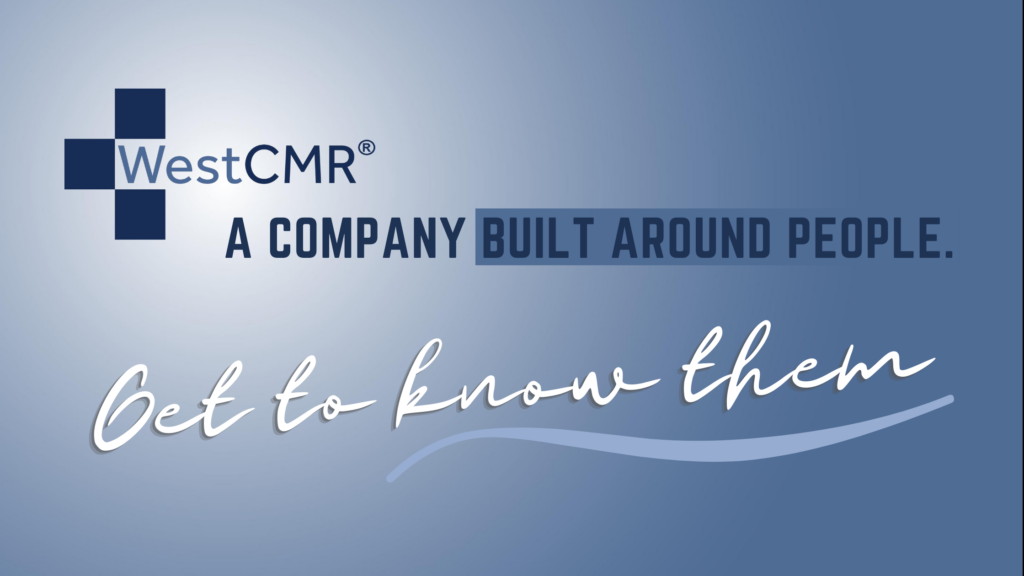 As our Founder and CEO, Randy Ware likes to say, "people do business with people, not companies." At WestCMR, we put a strong emphasis on our team through our competitive compensation and unparalleled benefits, but also events scheduled by our Employee Experience committee. In hopes you'll get to know them as well as we do, we have put together this brand new series of short spotlight blogs.
---
When Marina Matveeva moved to Florida at age 22, it was because she had always been fascinated with foreign countries, including the United States. She studied at SPC and moved on to graduate school at the University of South Florida where she earned her Master's Degree in Business Administration. She speaks three languages: Russian, German, and English. She joined the WestCMR team after several years in the finance industry.
Originally from Russia, where she says the weather is comparable to Chicago, she shares that she doesn't miss "having to layer 15 pieces of clothing in the morning" to face the harsh winter weather. She knew she wanted to be near the water, "be it a lake, a river or the ocean," she says. "I used to be at the beach every day when I first moved here." She shares how the weather affects her mood and that the daily sunshine has turned her into a morning person.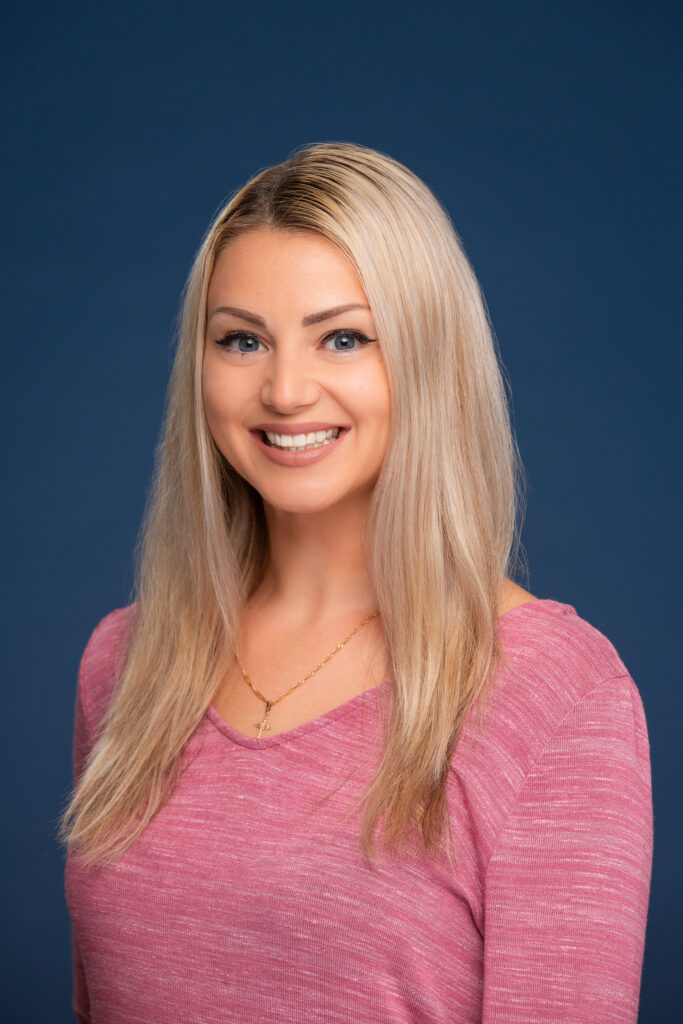 But not everything was easy for Marina at first. She had to adjust to the American hospitality and customer service, which she says is non-existent in Russia, "we tell it like it is: yes or no will do, no need for frills."
Marina has a 3-year-old son. "He's the love of my life," she gushes. "Everything I do is for him." They live a very active lifestyle, and spend their time experiencing all that Tampa Bay has to offer. When she isn't with her son, Marina enjoys yoga and ballroom dancing, red wine, and reading books.
At work, Marina specifically enjoys the thrill of sales, and the accomplishment of a job well done. She is inspired by the "strong leadership" of her Director, who she considers a role model. She feels energized to be around other people, and appreciates learning from her team members and being able to share the knowledge she has gained from her time at WestCMR. "Everyone is very close here, and everything is connected. The company is built around teamwork, which benefits all of us."
As a member of our Sales team for the East Region, she enables hospitals to save money on the high-end surgical disposables they are already purchasing. You can find her information here and connect with her on LinkedIn here.