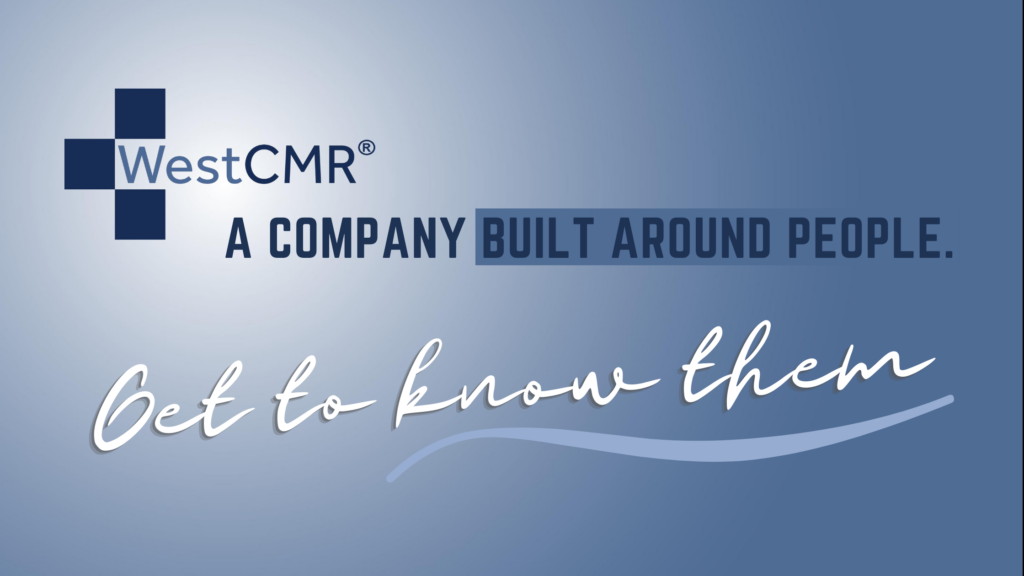 As our Founder and CEO, Randy Ware likes to say, "people do business with people, not companies." At WestCMR, we put a strong emphasis on our team through our competitive compensation and unparalleled benefits, but also events scheduled by our Employee Experience committee. In hopes you'll get to know them as well as we do, we have put together this brand new series of short spotlight blogs.
---
Mya Boyle credits caffeine for getting her going in the morning, but when she lists what she does on a given day, it becomes clear that there is a lot more to her story than that. She starts most mornings by walking her two dogs and listening to her favorite podcast before she heads into work. She exemplifies self-discipline, which she admits is a result of her competitive nature.
In the 15 months she has been with WestCMR, Mya has been able to drastically increase our production in Florida, which is our own backyard. Her manager, director, as well as our CEO recently recognized her for her impressive results.
Mya grew up in Tampa, FL, and attended USF, where she majored in Psychology before applying to WestCMR. As a member of our East Acquisitions Team, Mya spends her days prospecting and building Strategic Accounts.
"I have found some of my best friends here," she says, which makes her excited about coming to work every day. "We are all very different people, with different personalities, and it just works." She describes how fun and productive it is to have the whole team together in the same sales pit here on our campus. "Our size and structure allow us to be close with our manager and team, which is so nice."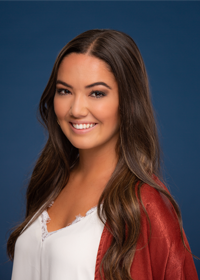 Mya credits WestCMR's business model for its success; before joining the team, she was not aware that such an abundance of surgical supplies surplus existed. "You get to see a completely different side of healthcare and the medical device industry."
Outside of work, Mya spends most of her time with her friends. She enjoys going to the beach and out to eat at restaurants. "I am such a foodie," she says, and often finds herself trying out new restaurants with her boyfriend. Before the pandemic, she was also traveling often, which she misses.
Mya is responsible for Strategic Accounts in Florida, and is ready to help hospitals and surgery centers recover costs from their unused, high-quality disposable surgical supplies. You can find her contact information here and connect with her on LinkedIn here.