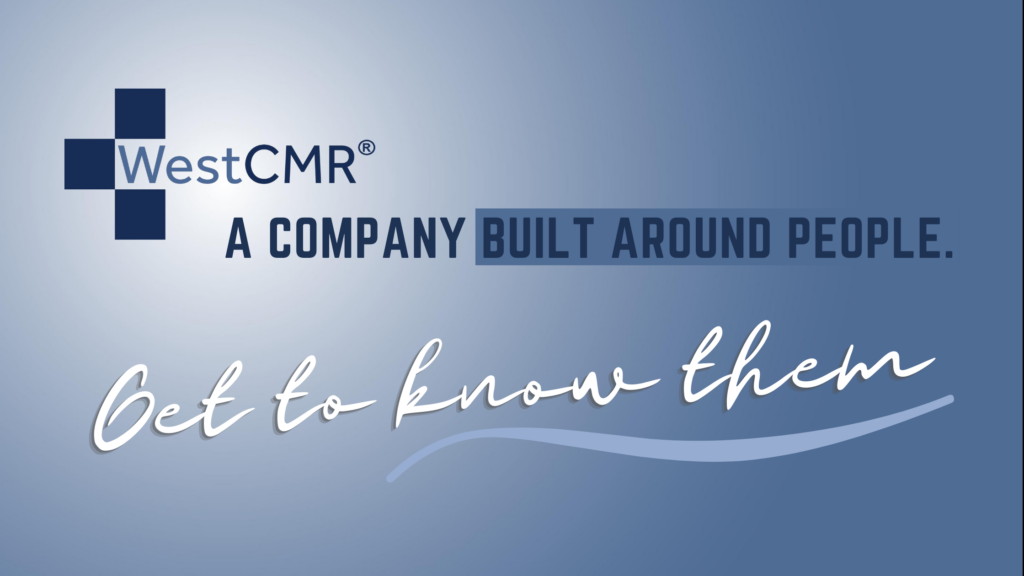 As our Founder and CEO, Randy Ware likes to say, "people do business with people, not companies." At WestCMR, we put a strong emphasis on our team through our competitive compensation and unparalleled benefits, but also events scheduled by our Employee Experience committee. In hopes you'll get to know them as well as we do, we have put together this brand new series of short spotlight blogs.
---
Those of us who know Barrett LaVielle know he is an entertainer. On the day of our chat, he was gearing up for an outdoor, safely-distanced show with his band, which covers mostly rock tunes. "I like to sing and I've always loved music. I dedicate a lot of my free time to it, and find myself not having time to watch any shows or read any books because music is what I need to utilize my time for," he says.
Before music took up all of his free time, Barrett was a soccer player; he played from the age of 4 all the way through his senior year of college with his fraternity team at Florida State University. "I played goalie pretty much my whole life, but I loved every chance I got to play on the field and score a goal instead of saving one," he shares.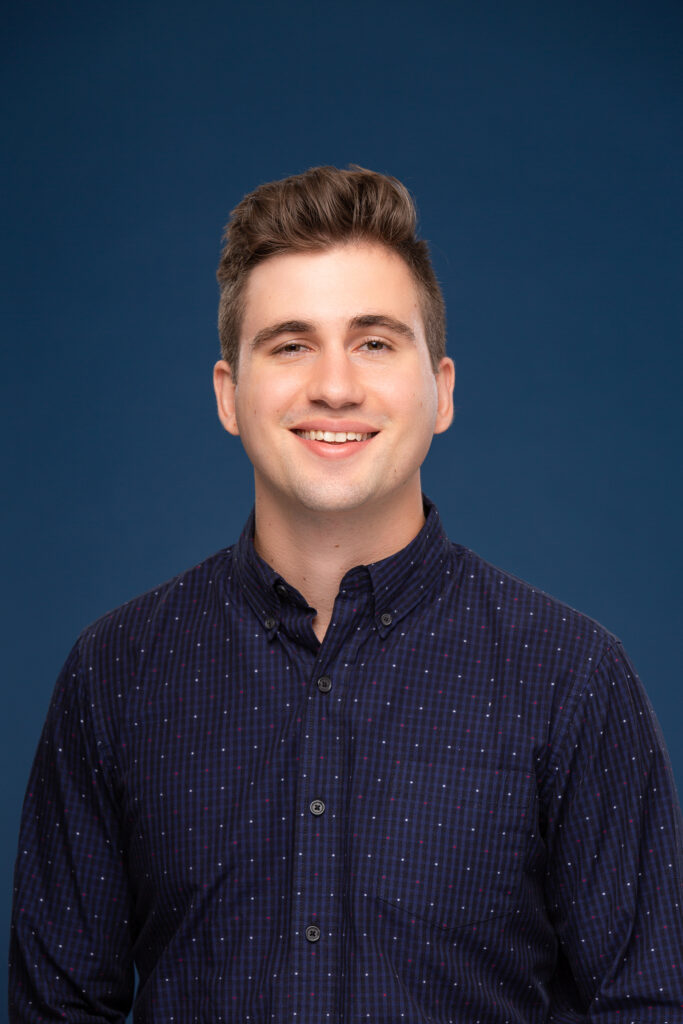 At work and in life, Barrett thrives by making contacts. In his 16 months at WestCMR, Barrett has enjoyed getting to know the co-workers who "put a smile on my face every day." He adds, "my favorite thing about working here is definitely the people." As his first job after graduating, he appreciates sharing the post-college experience with team members of the same generation who are at a similar point in life. "It harbored close relationships," he mentioned. "It all plays into the culture that we value."
According to his manager, "Barrett has a funny way of brightening up the room, whether it's with a colorful shirt or saying something funny while conversing with a customer. He has been a wonderful addition to the WestCMR team."
As a Strategic Accounts Representative for our West Region, Barrett helps hospitals in CO, ID, NV, OK, UT and WY monetize their surplus surgical supplies. You can find his contact information here and connect with him on LinkedIn here.