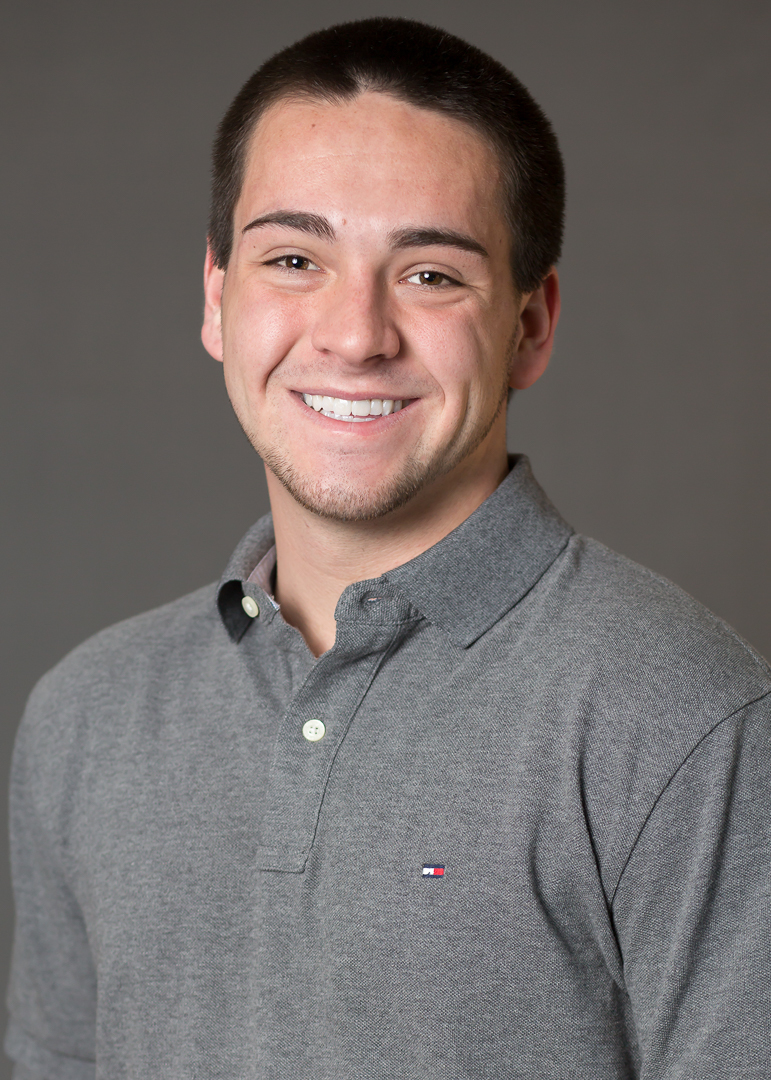 Meet Tyler Ayala, Inventory Operations Specialist here at WestCMR. Tyler handles all outgoing packages and ensures that the product makes it safely and efficiently to its destination.
Tyler has been with WestCMR for 2 years. He began his career as a part-time intern and worked his way up to a full-time employee.
Outside of WestCMR, Tyler enjoys going to the gym and spending quality time with friends and family.
Tell our readers about the three most important lessons you've learned during your time at WestCMR.
Working with a positive group of individuals at WestCMR makes work stress-free.
Lending a helping hand to accomplish a task makes the day run smoother.
Treat others the way you would like to be treated.
Tell us three reasons why you would recommend someone to consider a career at WestCMR.
WestCMR has grown and advanced tremendously since I began working here two years ago and continues to do so.
The company offers great benefits, along with monthly company lunches.
WestCMR has a positive work environment.
Shine a spotlight on a fellow WestCMR employee. How does he or she exemplify WestCMR's corporate values and mission? What has he or she taught you during your time here?
Brian Lorenzato, he's a motivating and hard-working employee. He has taught me everything I know, from handling the product safely to shipping it internationally or domestically.