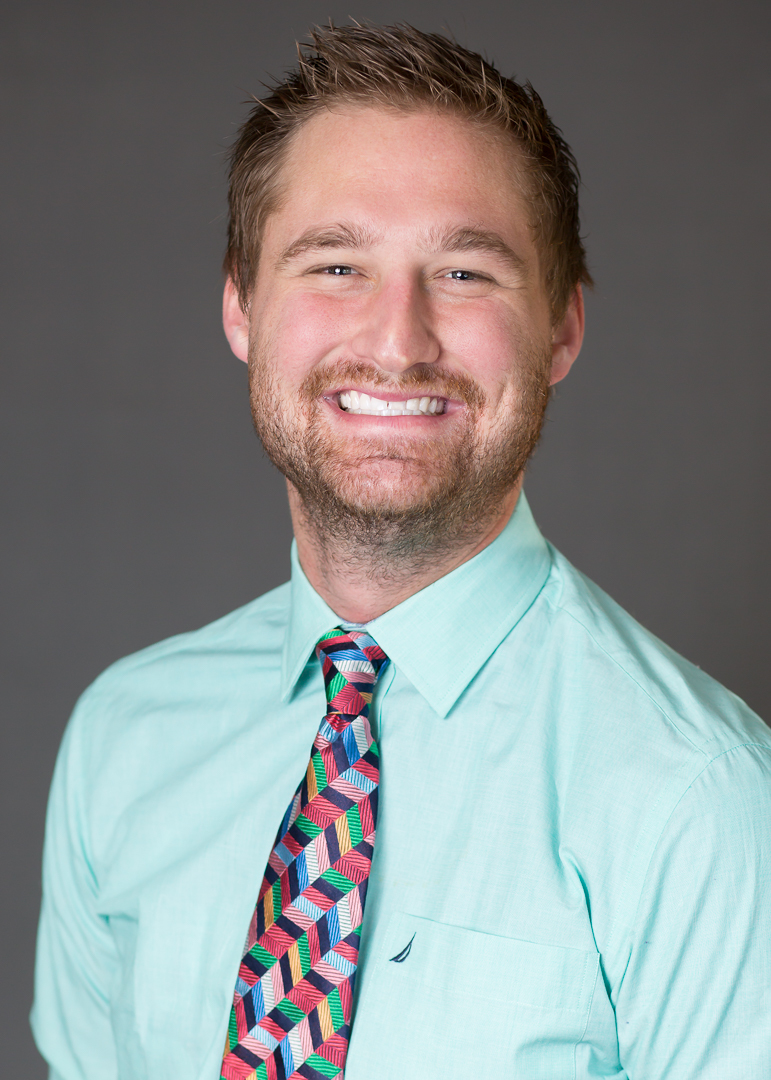 Meet Brian Lorenzato, Inventory Material Projects Lead here at WestCMR. Brian assists with the daily operations of inventory. He also handles inventory for Ware Consulting, which includes receiving, checking products thoroughly for damages and anything that would compromise our integrity.
Brian has been with WestCMR for almost 5 years. His previous work experience is pretty unique. While Brian attended college, he worked for a local medical company supplying catheters, ostomy, urostomy, wound care, and other medical supplies. He also worked at Palmetto Health Richland in Columbia, South Carolina, as an inventory specialist before being promoted to purchaser for the O.R. Brian relocated to Pittsburgh, where he was Director of American Operations for B.U Jewelry. In this position, he traveled to numerous trade shows from New York City to Las Vegas. He then moved to Florida and found his new home and family at WestCMR.
Here are a few fun facts about Brian:
He loves to golf.
Brian loves to help others.
He was born and raised in Pittsburgh, PA.
Shine a spotlight on a fellow WestCMR employee. How does he or she exemplify WestCMR's corporate values and mission? What has he or she taught you during your time here?
I'd like to shine a spotlight on Anthony Leandri and Tyler Ayala. I have had the pleasure of working with Anthony my whole duration at WestCMR and let me tell you, it's been absolutely great. His passion, his attitude, his demeanor, it rubs off on people, especially me. He is approachable for things beyond work, and I can say he has been a great friend and I am honored to work alongside him. Thanks Anthony! As far as Tyler, he is about the closest person I have in Florida, and I have WestCMR to thank for that. Tyler started as an intern and has blossomed into a young adult, full of life. The transition he has made from when he started until now is truly something special. A young man going to school and balancing a full time work life isn't easy. I commend him for that. His work ethic, his personality, he shines…and it's contagious.
Tell us three reasons why you would recommend someone to consider a career at WestCMR.
#1. The people. Some of the best I have ever met are here. From the CEO to the Directors. It's unbelievable what they do for you from a professional standpoint and on a personal level. I COULD NOT ask for more.
#2. The benefits and the perks are great! Onsite gym that is beyond serviceable. The healthcare and dental benefits are impressive, and HR always looks to get them lowered for employees!
#3. The fact WE are the best in the business. Cannot spell WestCMR without WE.
Before you started working at WestCMR, what did you think happened to surgical supplies sitting in hospital stock rooms if they were never used? What surprised you most about the surplus surgical supplies issue?
Before I started working at WestCMR, I never even thought about the surplus. It is baffling how much waste is out there and how much a company like us can help out. We aren't here to cheat anyone, we aren't here to make the most money. We simply are here to service your needs and give you money back that ends up in a landfill or an ocean. It is a simple process and we take pride in what we do here. Our team will do it the RIGHT way.